This article was published during the opening days of 1933 and reported on the deep spirit of optimism that was enjoyed by the Association of Southern Women for the Prevention of Lynching, and their executive director, Mrs. Jessi Daniel Ames (1883 - 1972). This group of Southerners were hoping that, through their efforts and those of other like-minded Southern organizations, 1933 would be a year without a single lynching: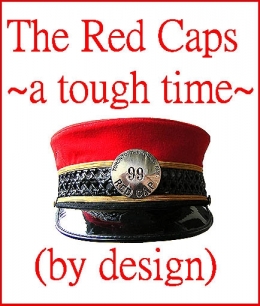 "If Mississippi can have a lynchless year, a lynchless South is a possible and reasonable goal..."
The reporter dryly noted that a few days after the above remark was recorded, a lynching was committed - one of the twenty-eight that took place throughout the course of 1933.
Four paragraphs tallying up the number of lynchings that took place throughout the course of 1934. The study was compiled by the Department of Records and Research of the Tuskegee Institute, which also compared the amount to the number of lynchings that took place during the previous four years.
"Fifteen people, all Negroes, were lynched during 1934...Mississippi led in the number of lynchings, six; Florida and Louisiana came next with two each; and one each was recorded for Alabama, Georgia, Kentucky, Tennessee, and Texas."