Cedric Gibbons: Production Designer (Creative Art Magazine, 1932)
Throughout film history there have been many men and women who have toiled in the Hollywood vineyards as art directors, but none have ever matched the level of high productivity as Cedric Gibbons (1893 – 1960). Indeed, he is remembered as the "dean" of art directors who stood head and shoulders above all others during Hollywood's Golden Age; between 1912 and 1956 there were hundreds movies that bore his thumbprint - winning Oscars for 39 of them (he was also one of the aesthetes who designed that award).
Illustrated by four photographs of his sets from the early Thirties, the attached article appeared mid-way through his career:
"At the Metro-Goldwyn studios in Culver City, just a few short miles from Hollywood, Mr. Gibbons rules supreme as art director. He is at the head of an intricately organized group of technical experts and artisans, numbering nearly two thousand individuals, and is responsible for the artistic investiture and pattern of some fifty or more feature films per annum."
Designs on Film: A Century of Hollywood Art Direction
Traveling Movie Theaters (Click Magazine, 1944)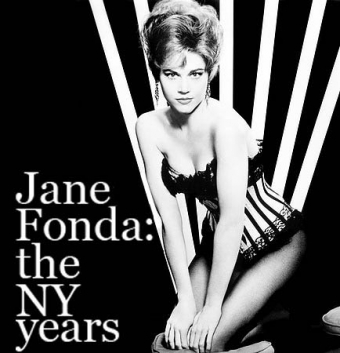 "Two million Americans have as their principal form of visual entertainment nomad movies, run by some 3000 road-showmen who present their motion pictures in tents, auditoriums or churches. Few city folks realize that this is the way in which entertainment is brought to about 5000 U.S. towns of less than 1000 population... Road-showmen say that the favorite shows are fast-action westerns and occasional comedies. Mushy love scenes are box-office poison among their clientele. During harvest seasons, when customers can best afford the ten to twenty-five cents admission charge, these showmen take in between $75.00 and $150.00 a week."
American Film and American Society (Direction Magazine, 1941)
A film review from DIRECTION MAGAZINE discussed many of the forthcoming movies of 1941 and how they so rarely depict American culture in an accurate light:
"In bringing back the usual revelations from a trip through the Middle West, I want to repeat the oft-declared amazement that American films... reflect the barest minimum of the American scene in these United States. The rare attempts of the "Grapes of Wrath" and "Primrose Path" to seek and show new dramatic settings, are the exceptions that prove the rule of formula."
Many of the American films of 1941 are listed herein and can easily be printed.
Guess Whose Coming to Hollywood... (Coronet Magazine, 1959)
The CORONET entertainment writer was quite correct when he identified Sidney Poitier (b. 1927) as the first actor of African descent to earn beaucoup bucks and achieve leading-man status in dramatic rolls in Hollywood. Born and raised in the Bahamas, Poitier's predecessors in the film colony were many, but they were all song and dance men.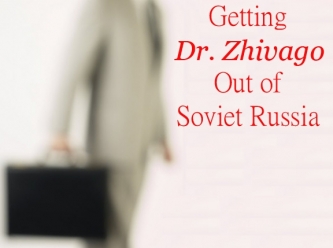 This single page article lucidly outlines what made Poitier such a different man.
Marlon Brando (Photoplay Magazine, 1955)
This is a three page PHOTOPLAY MAGAZINE profile of method actor Marlon Brando (1924 – 2004) regarding the first eight years of his fame. Much of the column space is devoted to Brando's friendship with Harry Belafonte and all the boyish pranks and general carousing that the two enjoyed during their (thankfully) brief salad days.
Alfred Hitchcock, Director (Film Daily, 1939)
"Now at work on his first American motion picture [since arriving in Hollywood], the glossily rotund Hitchcock, whose gelatinous appearance and jocose manner belie his sinister intent, and who brightly eyes all comers with a sort of controlled effervescences, happily declares that his first Hollywood opus will surpass anything he has yet done to keep an audience poised on the edges of its chairs."
"Early experiences in pictures taught Hitchcock "the hard way" many phases of the industry, but there is plenty more to learn, he declares. He seldom attends picture shows, and avoids reading novels in which he is not professionally interested. This, he says, is to keep his sources of plot ideas uninfluenced by outsiders. For the same reason, he seldom appears on sound stages where other pictures are being made, although he visited sets of "Gone with the Wind," and doesn't mind visitors on stages where he is working. When Hitchcock came to California under exclusive long-term contract to Selznick, he brought not only his wife, but his daughter, Patricia, aged 10, and her two dogs, Edward IX, a Cocker, and Mr. Jenkins, a Sealyham. The Hitchcocks, with traditional British caution, said they would need more time to get acclimated. 'You may say,' the director joyously commented, "that California looks to good to be true.'"
Click here to read about Marilyn Monroe and watch a terrific documentary about her life.