Technology blogs on the net have users who frequently post the question "When will T.V. be able to 'broadcast' smells?": the ability existed as early as 1946 - but there was no interest - or so this article has lead us to believe: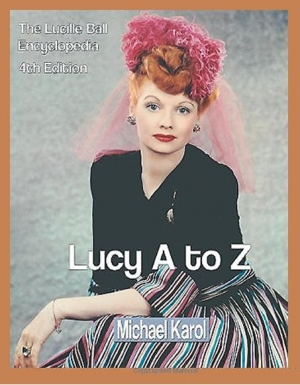 "Optimistic scientists visualized the day when television sets would come equipped with 200 to 300 different smells. (Aromas are automatically concocted by chemicals in the set, mixed by radio-remote-control from the studio.) Faint nostrils quavered at the thought of several odors on the same program..."
This is one of the most enjoyable early television articles: an eye-witness account of one the first T.V. broadcasts from the R.C.A. Building in New York City during the November of 1936. The viewing was set up strictly for members of the American press corps and the excitement of this one journalist clearly could not be contained:
"In the semi-darkness we sat in tense silence waiting to see the premiere demonstration of television... Television! What would it be like? I remembered how miraculous the first radios seemed...Suddenly, there in the lid of the wonder machine appeared the small but clear image of Betty Goodwin, television announcer, sent out on the air from the Empire State Building dome. Over intervening skyscrapers it had found its way, penetrating the thick walls of the RCA Building...Miss Goodwin introduced David Sarnoff, president of RCA and from the 7.5 by 10 inch screen he bowed and smiled..."
2014, being the 90th anniversary since the promise of television was first made to the world, is a fine time to post this article that celebrated the first thirty years of its existence. Illustrated with 27 pictures, this article names some of the inventors and the events that TV has made glorious.
"Countless scientists contributed to the phenomenon. Marconi gets credit, as do Farnsworth and Lee de Forest. But the real starting line was strung by an RCA scientist named Vladimir K. Zworykin in 1923, when he applied for a patent on a iconoscope..."