Published four months before Germany's attack on Poland, this article outlines Hermann Goering's (1893 – 1946) efforts to build the Luftwaffe from scratch, the creation of various flight schools, the Luftwaffe collaboration with the Hitler Youth organization, and his aspirations to out-class the air forces of the United States and Britain.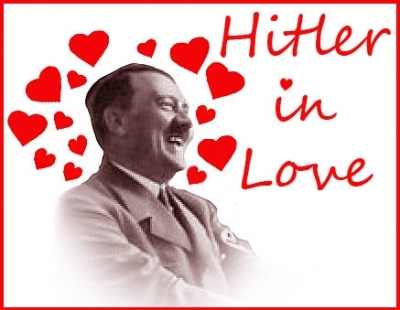 "It has taken Field Marshall Hermann Wilhelm Goering a little over six years to build the German Air Armada, one of the world's most formidable offensive forces, out of a magnificent bluff."
By the time this magazine profile of Field Marshall Goering went to print, he had already made his entry on the world stage as the master-mind behind the 1937 bombing of the Basque city of Guernica during the Spanish Civil War (an event that was not mentioned at all in this article).
*Watch a Ten Minute Clip from a Documentary About Herman Goering*
Appearing on the pages of a 1943 CLICK MAGAZINE was this article by Austrian journalist Alfred Tyrnauer, who was no stranger to Nazi terror. The journalist explained quite clearly for his American readers who exactly Hermann Goering was, his shameless looting in all Nazi-occupied zones and the goings-on within "Goering Works", the German re-armament trust.
"Master crook, blackmailer and general villain Reichsmarshal Hermann Wilhelm Goering, second most potent Nazi, 'owns' the world's largest industrial empire by right of possession. Gross Goering has stopped at nothing, not even murder, to enrich himself and insure his future comfort, whether the Nazi regime stands or falls."
•Recently Discovered Color Film Footage of Hermann Goering's Estate, Karinhalle•