Published four months before Germany's attack on Poland, this article outlines Hermann Goering's (1893 – 1946) efforts to build the Luftwaffe from scratch, the creation of various flight schools, the Luftwaffe collaboration with the Hitler Youth organization, and his aspirations to out-class the air forces of the United States and Britain.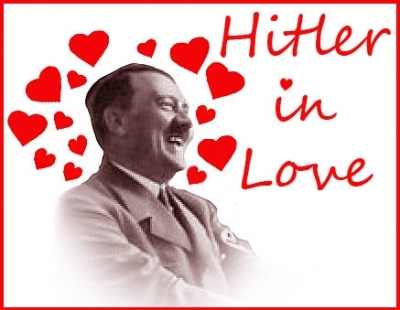 "It has taken Field Marshall Hermann Wilhelm Goering a little over six years to build the German Air Armada, one of the world's most formidable offensive forces, out of a magnificent bluff."
By the time this magazine profile of Field Marshall Goering went to print, he had already made his entry on the world stage as the master-mind behind the 1937 bombing of the Basque city of Guernica during the Spanish Civil War (an event that was not mentioned at all in this article).
•• Watch a Ten Minute Clip from a Documentary About Herman Goering ••