A color photograph from the earlier part of the war, remarkable for it's clarity and mood. It depicts ten German prisoners wearing their 1910 tunics, staring in a dazed stupor at eight truly bored Poilus struggling through their potato pealing detail.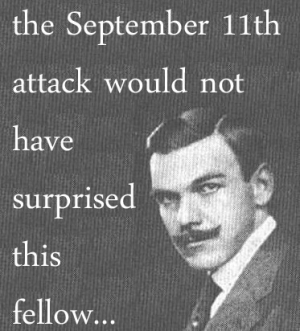 A hand tinted colour photograph depicting a French biplane in pursuit of a German Taube.
Attached herein are two color photographs of the French bi-planes that served as reconnaissance aircraft during the First Battle of the Marne.
Two color photographs from 1914 depicting French World War I aircraft said to have played a part during the First Battle of the Marne. During the opening months of the war, aircraft was used entirely for the purpose of observation and were unarmed.
*Enjoy These Colorized Film Clips from the Earliest Days of W.W. I*
A 1915 colour photograph of a French infantry captain in full regalia.
Two hand-tinted colour photographs from the opening weeks of the war which depict the hard-pressed, blue clad Belgian infantry.