Understanding Sexual Promiscuity (Coronet Magazine, 1955)
This is an interesting article that addresses some of the psychological disorders involved in sex addiction:
"Until recently, promiscuity in women had been looked upon only as a moral problem. The promiscuous woman, like the alcoholic, was considered to be willfully dedicated to a life of wrongdoing... But psychologists and psychiatrists, social workers and sociologists, after years of study, today agree that her promiscuity is a definite and distinct disease."
"The fact is that most promiscuous women have turned to unbridled sex experiments for reasons they are not aware of; reasons that have little to do with healthy sex drives or mature love. Actually, they are using sex as an escape from their real problems."
The journalist presents five case studies to illustrate the statements made above, failing all the while ever to mention that the malady is in no way simply confined to the female of the species.
Love Sick: One Woman's Journey through Sexual Addiction
Sex During the Second World War (Coronet Mag, 1955)
"At the beginning of World War II, our army was a mixture of callow boys and and domesticated men. The older men were homesick for wives and children, the younger men felt themselves on the verge of an adventure they didn't quite understand. While most were unsure of themselves, their need for women was painfully apparent...There were plenty of lonely wives, too, and it soon became evident that a fair number of them were committed to the belief that continence was bad for women."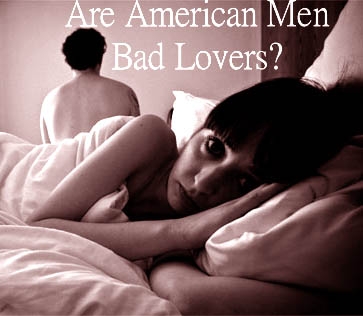 Best Sex Writing 2013: The State of Today's Sexual Culture
A Hooker's Memoir (Ken Magazine, 1938)
"Get a kick out of it? Sure - why not? That is, at least once or twice a day. It all depends on the customer. With some people you just naturally click. However, if we take our work seriously we pretend we like it - a clientele is the thing...If it's a frowzy guy with buck teeth and B.O. we hustle him through as fast as we can and hope never to see him again."
-"A prostitute, intrigued by the monotony of her customers' questions, talks straight about her job. The hours, earnings, hazards, pleasures, advantages, drawbacks, opportunities for promotion, etc."
An amusing read!
Sex in Consumer Culture: The Erotic Content of Media And Marketing
French Bordellos Ordered Closed ('47 Magazine, 1947)
Although the name of this article portends to recall that time in 1946 when the bordellos of Paris were declared illegal by the local magistrates, it actually has pages of nifty info pertaining to the look and feel of French brothels as they had existed at that time:
"It was natural that in the higher priced houses, to which the more attractive girls naturally gravitated, the attendant Venuses should be able to unveil themselves more completely without disastrous results to business. In the cheaper places, concealment was more a virtue than a necessity..."