Movie History - Charlie Chaplin Articles
Charlie Chaplin Articles Film Clips
"The world, with the exception of those bright eyed youngsters under the age of five, has waited pretty breathlessly for the reappearance of a forlorn little figure in a derby, baggy trousers, and disreputable shoes. The fact that his reappearance was to be under the sinister title, MODERN TIMES alarmed not a few of us.This hapless creature, whose name by the way, is Charlie Chaplin, had come to mean an unchangeable element to us...Disguised in current mechanistic ingenuity, veiled in lukewarm disapproval of the plight of the working man, and tinted a slight shade of Red, it remain, delightfully and irrevocably, Chaplin.
Attached is a three page article about Charlie Chaplin that first appeared in 1930 and contains far more information about the man than you might possibly care to know: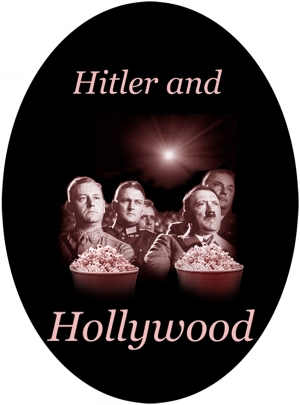 "He is a splendid boxer and a keen boxing fan...He plays bridge well...He loves traveling and dislikes flying...He likes to be alone...He likes to talk...He swears now and then...He did not go to school..."
Shortly before his movie "The Kid" was released, Charlie Chaplin (1889 - 1977) wrote a few "remarks on the discovery of Jack Coogan, and the picture built around him" in the attached VANITY FAIR article, "The Marvelous Boy of the Movies".
In Nazi occupied Paris there was a secret underground movie theater (93 Champs Elysees) operating throughout the entire four year period and it charged an excessive sum of francs to gain entry. Guess which Chaplin film was shown?
The number of movie stars who have found Los Angeles a disagreeable spot in which to live and work is a far larger number than you could ever imagine; however, for those of you who are keeping just such a list, here is proof-positive that Charlie Chaplin hated the dump, too.
Attached you will be able to print the film review for Charlie Chaplin's movie, "Shoulder Arms" (1918). Printed in a popular humor magazine from the time, the flick (which had been re-released) was hailed by this one critic as "the greatest comedy in movie history".

MORE ARTICLES >>> PAGE: * 1 *

2

* 3 * 4 * > NEXT