The editors at CORONET recognized that Oral Roberts was not your average minister, who was simply contented to preside over thirty full pews every week; they labeled him a "businessman-preacher" and subtly pointed out that the man's detractors were many and his flashy attire unseemly for a member of clergy:
"God doesn't run a breadline...I make no apology for buying the best we can afford. The old idea that religious people should be poor is nonsense."
"A psychologist, in discussing some of the widely publicized 'miracles' of the war, puts it this way: 'God may be likened to an electric dynamo. We can receive the power of this dynamo by attaching ourselves to it by prayer; or we can prove it has no influence in our lives by refusing to attach ourselves to it by prayer. The choice is ours...' Today indisputable proof of the power of prayer are pouring in from every quarter of the globe. The only surprising thing is that we think it surprising. These praying soldiers, sailors and aviators of ours are merely following the example of Washington who knelt to ask for aid in the snows of Valley Forge and of Lincoln who, in the darkest days of the Civil War, declared: 'Without the assistance of That Divine Being Who attends me I cannot succeed; with that assistance I cannot fail.'"
In this 1964 article, the cherished Gospel singer Mahalia Jackson (1911 – 1972) explained for the reader the relationship she had with the Almighty and further remarked that this relationship was the exact one God required from Christians:
"- you have to have a made-up mind. You don't straddle the fence serving God; we must put our all on the alter and let God abide."
In this study concerning the religions of the United States during the mid-to-late period of the Second World War, it was revealed that there were a total of 256 religious bodies in the country; of this 13 reported a membership numbering in excess of one million followers. All-in, there were 72,492,669 who were members of one faith or another: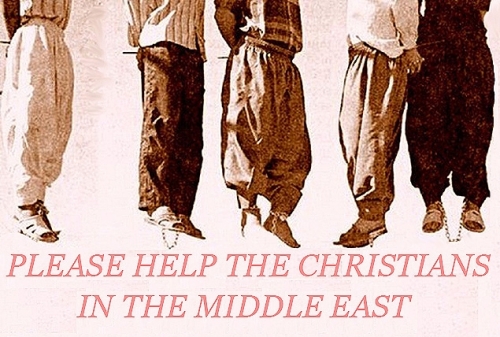 Catholics:................................... 23,419,791
Methodists:............................... 8,046,129
Baptists:..................................... 5,667,926
All the Protestant denominations added up to 41,943,104. The Jewish congregations clocked-in at 4,641,184.
Frederic W. Farrar (1831 - 1903), Dean of Canterbury Cathedral during the last eight years of the Victorian era saw fit to examine God's silence and seeming indifference while humanity struggles:
"Look at all the myriads of mankind who have lived only as the beast live, and have died as the fool dies".
"God makes no ado. He does not defend Himself. He suffers men to blaspheme. His enemies make a murmuring but he refrains. And much of what is said is awfully true - for those who utter it. To men, to nations, God is silent; there is no God. Their ears are closed so that they cannot hear. They who love the darkness have it. To those who will not listen, God does not speak."