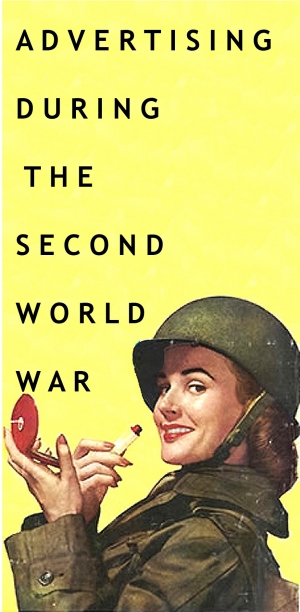 For reasons we are unable to fully comprehend, today's magazine editors are no longer asked to cast their ballots for a category titled "Most Photogenic Figure on TV" - but this was not the case in 1951, and Delores "Roxanne" Rosedale won hands-down.
"Countless scientists contributed to the phenomenon [of television]. Marconi gets credit, as do Farnsworth and Lee de Forest. But the real starting line was strung by an RCA scientist named Vladimir K. Zworykin in 1923, when he applied for a patent on a iconoscope..."
Illustrated with 27 pictures, this article lists a number of historic and semi-historic events that were captured by the early TV cameras and seen by millions of souls who otherwise would have only had to read about them in their respective newspapers, if they cared to.
This is one of the most enjoyable early television articles: an eye-witness account of one the first T.V. broadcasts from the R.C.A. Building in New York City during the November of 1936. The viewing was set up strictly for members of the American press corps and the excitement of this one journalist clearly could not be contained:
"In the semi-darkness we sat in tense silence waiting to see the premiere demonstration of television... Television! What would it be like?"
"Young mother Hollywood has had another baby... a child some day destined to take its place in the playpen and howl the living pants off the rest of the brood - movies, radio, music, big theater, little theater, dance and festival. How soon television becomes the fair-haired boy of the village depends upon a number of manufacturing and economic factors..."
Read another article about this Westward expansion...

"Pretty girl's pictures help sell toothpaste, cigarettes and magazines, so why shouldn't they help sell religion? This logic is being applied by churchmen producing the new TV series called, This is the Life."
"After all - it's no sin to be pretty" - quoth Reverend R.C. Wuerffel, Chairman of the Lutheran TV Production Committee.
It was indeed divine inspiration that graced the craniums of these producing-churchmen employed by the Lutheran Hour Ministries - this television program was an absolute success - appearing first in 1952 and wrapping in 1988. Some of the pretty faces they employed along the way belonged to Annette O'Toole, Kathy Garver, Angie Dickinson, Lisa Pelikan, Mala Powers and Lynn Whitfield.
DUH.