Interviews: 1912 - 1960 Film Clips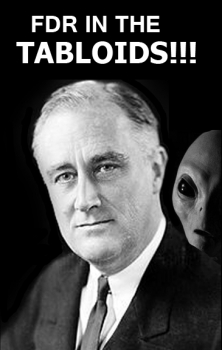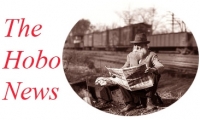 This article makes it quite clear that Harry Hopkins (1890 – 1946) wore many hats in the administration of FDR. During the first five years of the New Deal he had the unique title "Special Assistant to the President", he not only wrote speeches for FDR - Hopkins also oversaw the goings-on at the Civil Works Administration (CWA), the Federal Emergency Relief Administration (FERA), and the Works Progress Administration (WPA). Between the years 1938 through 1940, he served as Secretary of Commerce and when the war came he supervised the Lend-Lease program, the Chairman of the Munitions Assignment Board and traveled frequently as the President's representative to Moscow and London.
Click here to read about another member of the "New Deal Brain-Trust"...

Eleven years after Einstein's death, a close pal of his wrote this article and revealed the sorts of details that only the closest of friends would know.
The author of this article, Gilbert Coleridge, has written an honest character study of Oscar Wilde (1854 - 1900) in hopes to better understand the man in the context of his time. One of the interesting hypothetical questions he poses asks how would Oscar Wilde (a man who lived only for pleasure) have got on during the highly rationed home front of 1914-1918 war?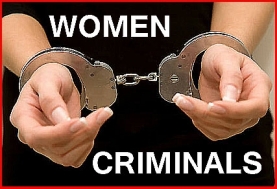 "He was an arresting figure in person, of commanding height, with a clean-shaved oval face. The latter was marred by a weak mouth, from which poured, with fascinating languor sometimes, torrents of paradox, quaint wit, perverse and startling epigrams, all spoken in a tone which left the listener wondering whether the speaker was really in earnest, or only talking for effect."
Another article about Oscar Wilde can be read here.
"The artist-editor-author-publisher of TOPOLSKI'S CHRONICLE, the London fortnightly, recently visited America. These are his drawings and comments on an American-Greek-god-sex-hero phenomenon":
"But, however mystically chosen, why Elvis Presley? Because, I think, he possess very happily the godlike value of all-embracing popularity: he is vulgar, yet stylish in the 'zoot' manner - thus he appeals to both the sophisticated and the simple. And his manhood is above suspicion..."

MORE ARTICLES >>> PAGE: * 1 *

2

* 3 * 4 * 5 * 6 * 7 * 8 * 9 * > NEXT