One of the most moving letters included in the the 1918 book True Stories of the Great War was the pair that we have attached herein: a British soldier, heartily sickened by war, composed a letter to the mother of the German he had killed, pleading for her forgiveness. The mother wrote back and her response was unpredictable.
This exchange was first published in a Geneva newspaper.
Click here to read about compassion on the battlefield.
In a letter to his family, a soldier from one of the Scottish territorial regiments gives an account of his experiences fighting in Belgium.
"He was in the thick of the fighting that came as a result of the Kaiser's desperate attempt to take Ypres, yet he indulges in no heroics. He writes as though reporting a cricket game or a boat race."
This is a letter from an American infantry Major, James E. White, who wrote home to explain that there was still much to do six days after the armistice.
The major's letter relayed his experiences as being one of the first Allied officers to enter the formerly occupied city of Metz, in order to evacuate wounded American prisoners:
"The following Tuesday the grand entry of the French troops took place, but no welcome was more spontaneous than than that given to the group of American officers who on that Sunday peacefully invaded the fortress of Metz."
By the time this letter was written in 1917, Seigfreid Sassoon and Wilfred Owen would have found very little common ground with it's author. However the letter is remarkable for it's eloquence and passion in support of the war.
In the attached letter from the artist Bernard Boutet de Monvel (1884 - 1949), the artist explains thoroughly his thoughts and adventures as an bombardier in a Vosin biplane; experiences which contrast greatly with his days in the trenches and he writes well on the feelings of lonliness that an aviator can experience at 2000 feet.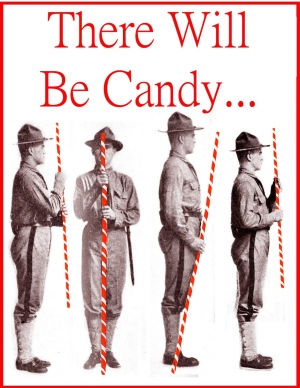 For those who are interested in learning about the living conditions and daily life of World War One pilot officers this article can only help you. Click here