The talented screenwriter Dalton Trumbo (1905 – 1976), known primarily for being the mascot of the Hollywood Blacklisted screenwriters, did not do himself any favors when he wrote the attached essay outlining his sympathies for Stalin's Soviet Union at the expense of the United States. A year later he would find himself in the hot-seat in front of the House Un-American Activities Committee (1938 - 1975) where his non-cooperation landed him eleven months in the hoosegow on contempt of Congress charges.
More articles about the Hollywood Blacklist can be read here...
In 1887 the New York Times reviewed the first English edition of Das Kapital by Karl Marx, click here to read it...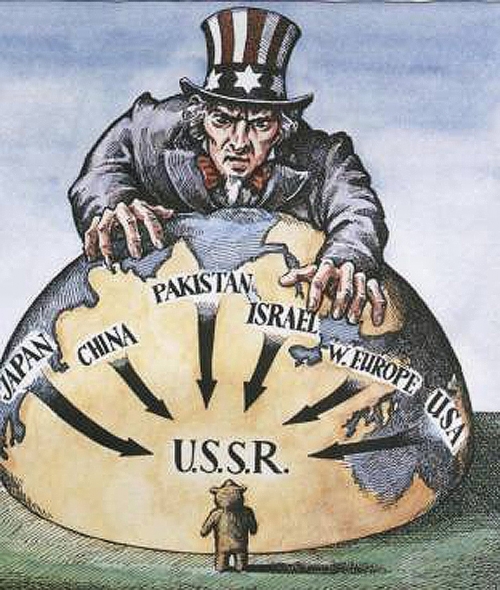 From Amazon: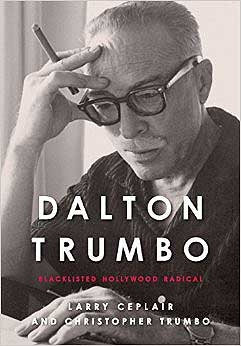 - the 2014 movie from Amazon: