This is one of the first Hollywood profiles of Esther Williams (1921 - 2013), illustrated with the sweetest photographs of her smiling 21-year-old mug:
"There is a new girl out at MGM in Culver City named Esther Williams (b. 1921), who is a cross between Lana Turner and a seal...Miss Williams happens to be that fortunate thing known as 'a knockout' - in looks and one of the greatest swimmers in the world."
Below, Esther Williams' high school swimming triumphs: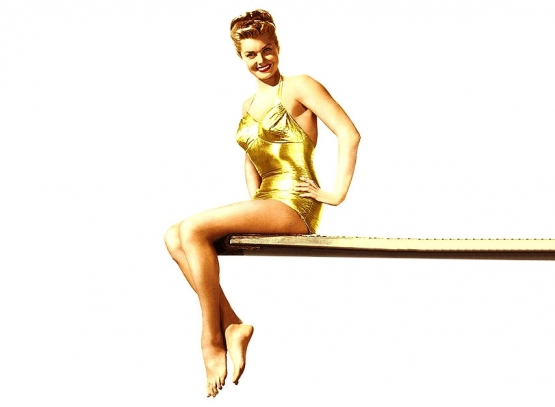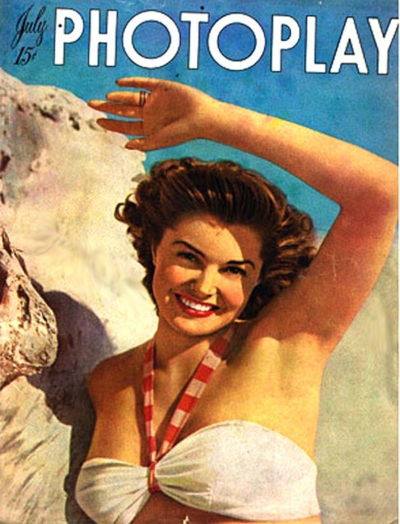 Click here to read about Marilyn Monroe and watch a terrific documentary about her life.