Attached is President Herbert Hoover's account concerning how his administration had addressed the concerns of W.W. I veterans in need of relief during the Great Depression. Hoover's recollection is not the one taught in the high school history books.
The article was an excerpt from a longer article written twenty years after the event.
Yet, regardless of the numerous missteps made by both Hoover and FDR, the United States remained an enormously wealthy nation...
Read about the the mood of the Great Depression and how it was reflected in the election of 1932 - click here...
From Amazon:
The Crusade Years, 1933–1955: Herbert Hoover's Lost Memoir of the New Deal Era and Its Aftermath (Hoover Institution Press Publication)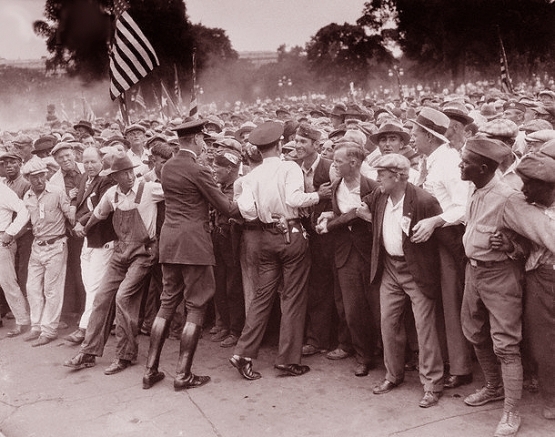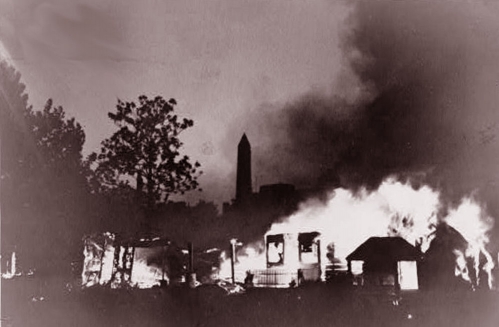 Read about the Great Depression and the U.S. auto industry during the last year of the Hoover presidency...
CLICK HERE to read additional primary source articles about the Great Depression...