When we think of the brave and selfless acts performed by the Nisei during World War II we are often inclined to remember the 442 Regimental Combat Team - that is why it is important to read this informative essay that recalls many of the brave Japanese-Americans who served in the O.S.S. behind enemy lines in the Burma-China theater - as well as those who toiled on behalf of the Southeast Asia Translation and Interrogation Center.
The lad pictured below is Chiyoki Ikeda, one of the Nisei translators for the O.S.S.; the Nisei who is seen interrogating a captured Japanese general above is unknown.
Read the letters of American soldiers and Marines who recognized
the injustice that was done to the Japanese-Americans...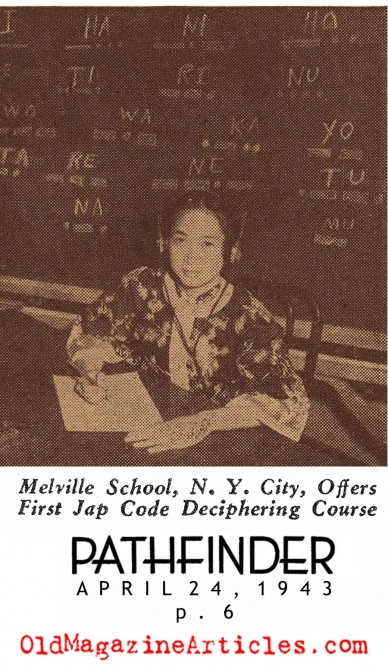 Click here to read more articles about the Japanese-Americans who served in the U.S military during the Second Warld War.
- from Amazon: