This Yank magazine article lays out the W.W. II history of Norwood, Massachusetts Draft Board 119 - an average draft board, as draft boards go. 119 dispatched 2,103 men off to the war (75 of them never returned).
To read an article about American draft dodgers of W.W. II, click here.
Visit this page if you'd like to read some articles about the draft dodgers of W.W. I.
We have an article that pertains to the Korean War draft-dodgers and it also explains the popular methods used by the W.W. II draft-evaders, as well.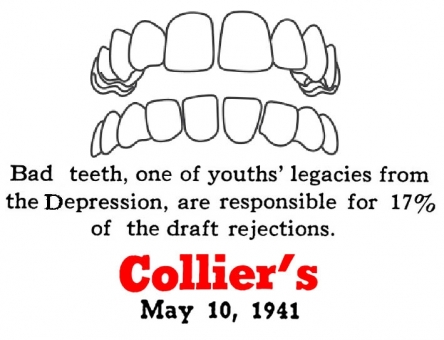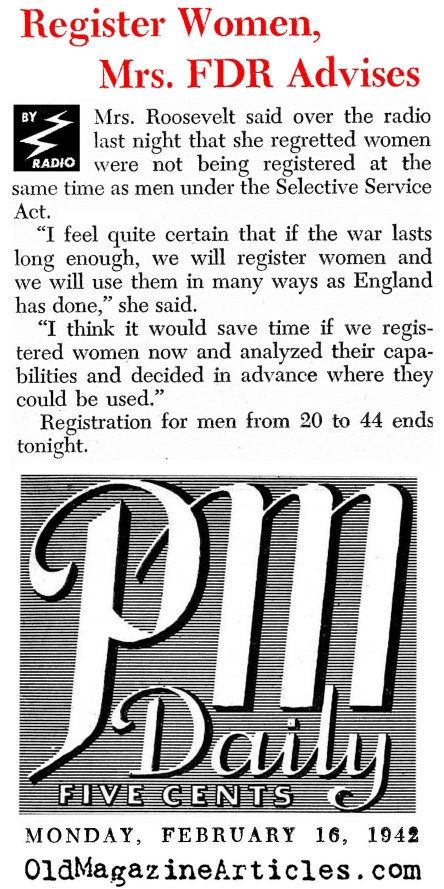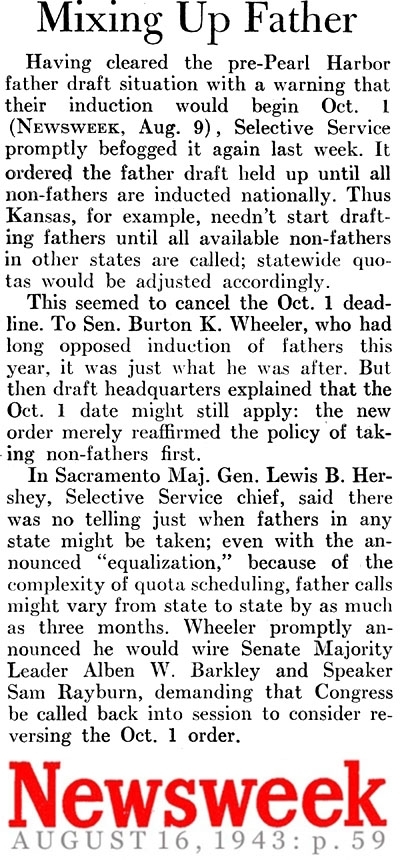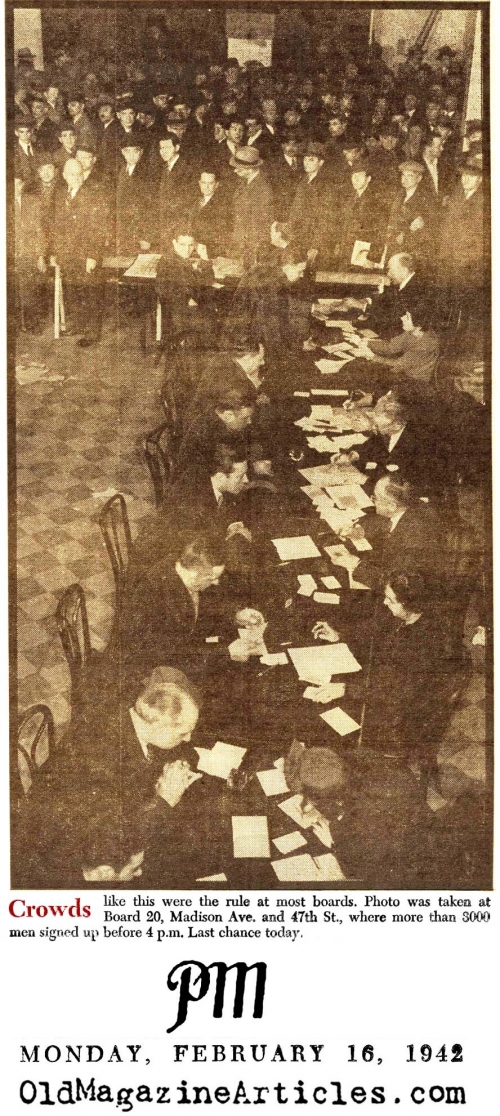 At the end of 1944 the draft pool was expanded further:

Click here to learn more about the American W.W. II home front...