On the right is a small opinion piece from 1921 in which the writer pointed out how amazing and promising pre-war Germany once was and then remarks how far off the mark the nation had fallen:
• Her huge fortresses dismantled.
• An alien army holding the Rhine.
• Her finances in confusion.
• Her currency degraded
• Her workmen underpaid.
• Click here to read about Anti-Semitism in W.W. I Germany.
• You might also want to read about the inflated currency of post W.W. I Germany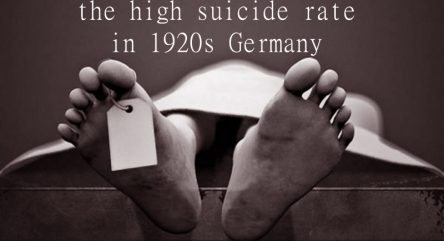 - from Amazon: