When the Pentagon announced that the early Autumn of 1942 saw the U.S. Navy enlistments increase by 150%, the editors of PM were not slow to dispatch a team down to the induction center to check it out - and the attached photo-essay was the result.
Click here to read more about NYC during the Second World War.
American Indians stepped up in huge numbers, too - and you can read about that here...
More about W.W. II induction can be read here
- from Amazon: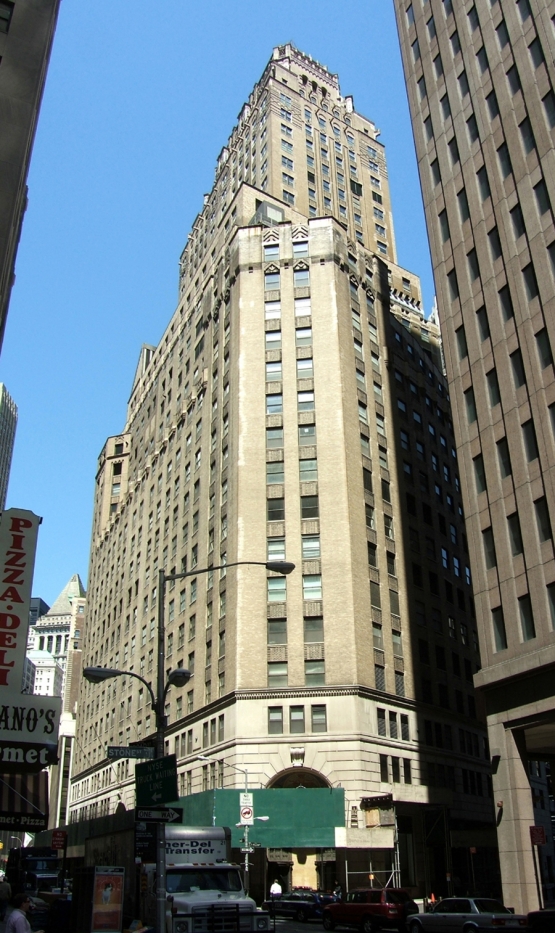 67 Broad Street as it appears today.