"The toughest fighting was in a three-mile beachead at the chewed-up port of Hungnam. There the U.S
X Corps had escaped from a Chinese trap and was piling aboard a fleet of Victory and Liberty ships."
The U.S. Navy had a strong presence off shore to cover the American withdrawal.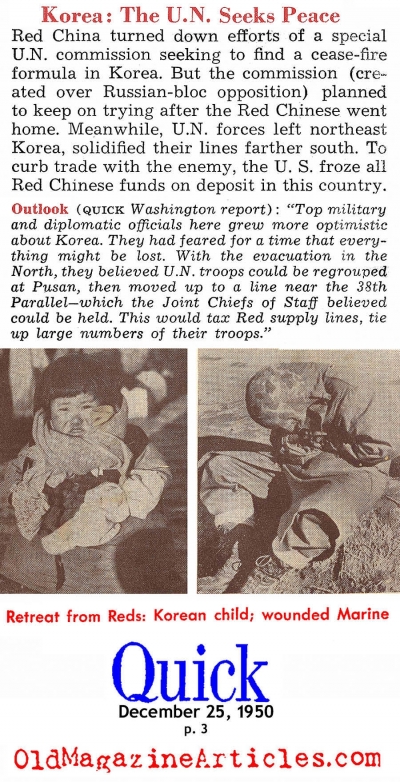 From Amazon:
A Christmas Far from Home: An Epic Tale of Courage and Survival during the Korean War
More on this topic can be read here...