Admiral Pete Mitscher was one of the primary architects of American naval aviation during the 20th Century. The Second World War hadn't been in the can for more than four months before one of the admiral's officers composed these columns in an effort to explain why he admired the man as much as he did.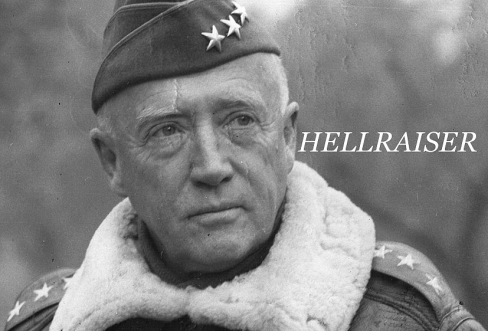 Click here to read about Admiral Nimitz...
Click here to read about the expanded roll that the U.S. Navy played during the Korean War.