Attached is a magazine profile of RKO Studio Dance Director Hermes Pan (1909 - 1990); his work with Fred Astaire (1899 – 1987) and Ginger Rogers (1911 – 1995) and the lasting impression that African-American dance had made upon him. It is fascinating to learn what was involved in the making of an Astaire/Rogers musical and to further learn that even Bill "Bojangles" Robinson (1878 - 1949) was a fan of the dance team.
"Astaire liked the youngster's blunt answers. He realized the need of a critic who would talk back to a star."
"He needed a tutor to point out the errors he could not see for himself..."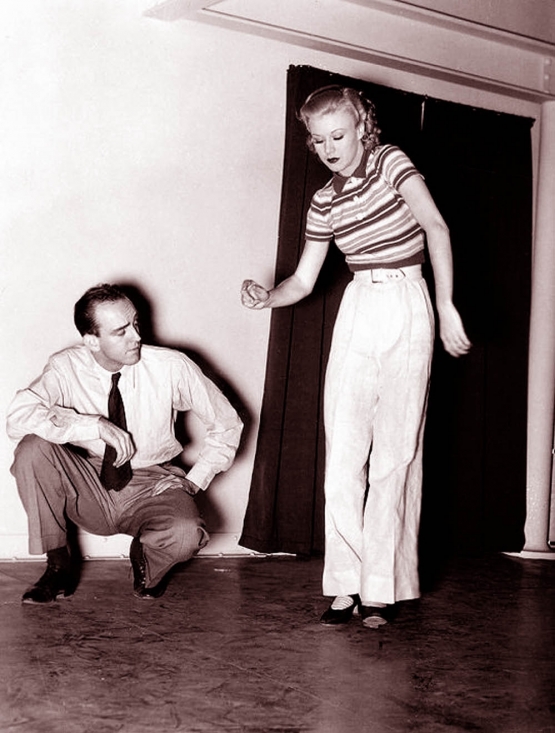 - from Amazon: