This article lists all the actresses, nieces and assorted Mitford sisters courted by "handsome Adolf" during his time in the public eye. It was remarked that the dictator's co-tyrants wished deeply that he would hurry-up and get married, if only to bring an "end his moods of melancholy, storms of anger, alternate depression and driving energy, hoping it will make Hitler more human."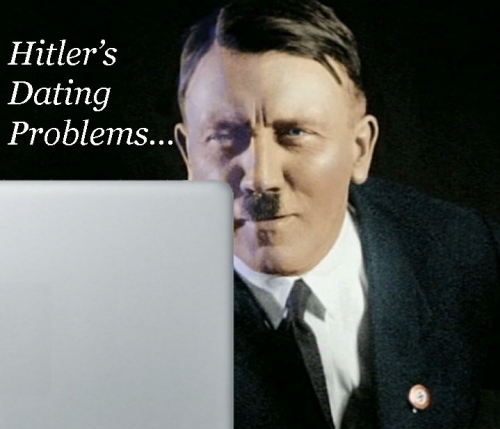 Read about Hitler's expert on sex and racial purity...
Click here to read about Hitler's slanderous comment regarding the glutinous Hermann Goering.