When Vladimir Lenin launched his invasion of neighboring Georgia in 1921, he had the benefit of experienced military leaders under his command - this was not the case with Stalin's attack on Finland in the Fall of 1939 - Stalin had purged his military of thousands of officers between 1934 and 1939. When Stalin's legions attacked Finland in November of 1939, the Soviet losses that were inflicted by the numerically inferior Finns were far greater than he ever thought possible. This seemed not to bother him too much: in June of 1940 he sent an army of occupation into Latvia, Romania, Lithuania and Estonia. He seemed to really only regret his purge when the German Army crossed the Soviet border.
This article appeared on the newsstand about a week before the war with Finland was settled. It lays out how the Finns had benefited from numerous foreign volunteers and how the Red Army was slowly learning from it mistakes.
More articles about the Winter War can be read here...
Click here to read about the Hitler-Stalin Non-Aggression Pact.
Read an article explaining how the Soviets used early radio...
Numerous magazine and newspaper articles about the Cold War may be read on this page.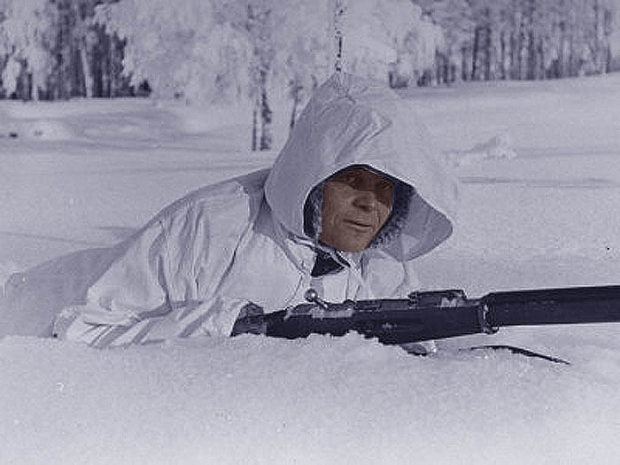 Click here to read about all the contempt that the Soviets had for every diplomatic agreement they ever made.