On the internet there is a good deal of back-and-forth as to whether or not there were African-Americans who fought for the rebel army during the American Civil War. The Confederate veteran who wrote this article makes no reference to having known of any black men who bore arms on behalf of the South, but states that he
"had known Negroes serving in the Army of Northern Virginia who not only performed their menial tasks with fidelity, but also risked their lives for their masters and employers. One of these, a hired free Negro, insisted on accompanying me in the battle of Gettysburg; and I had, literally, to drive him back. And after I was shot down, he was the first man to come to me, and that while rifle balls were still humming around".
In 2012, The Enquirer-Journal, news organ of Union County, North Carolina, ran an interesting article about a monument that was erected by that community celebrating the memory of ten men who "were Union County's Confederate Pensioners of Color, nine slaves and one free person." This article points out that none of theses men were soldiers either; click here to read the article on their website...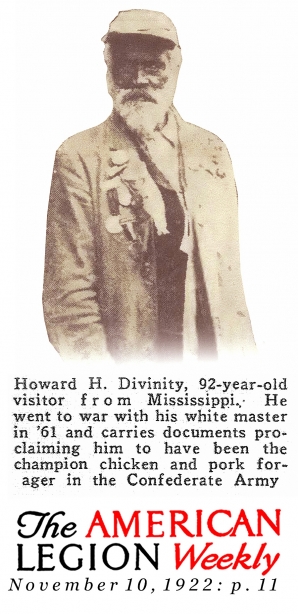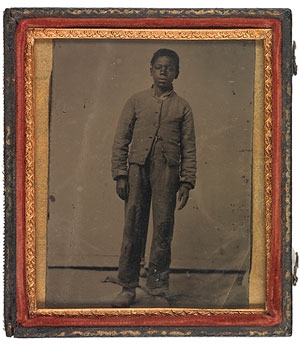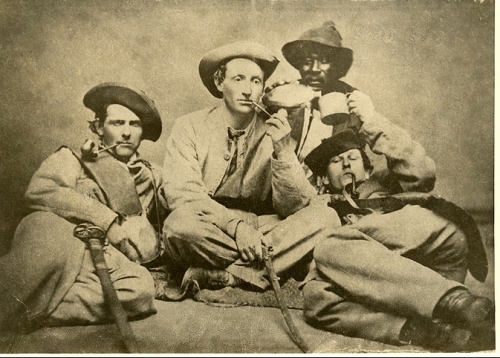 - from Amazon