"Some of the [German] trenches have two stories, and at the back of many of them are subterranean rest houses built of concrete and connected with the trenches by passages. The rooms are about seven feet high and ten feet square, and above the ground all evidence of the work is concealed by green boughs and shrubbery."
Click here to read an article about life in a W.W. I German listening post...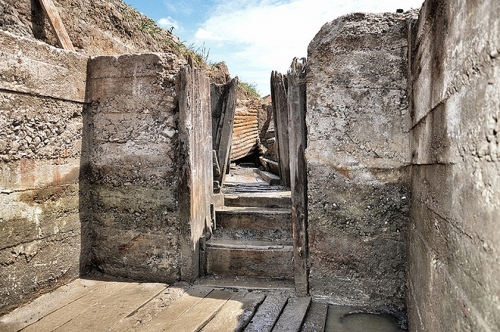 The picture below depicts the excavation of a German concrete trench that was uncovered in 1998 at Poiziere, France.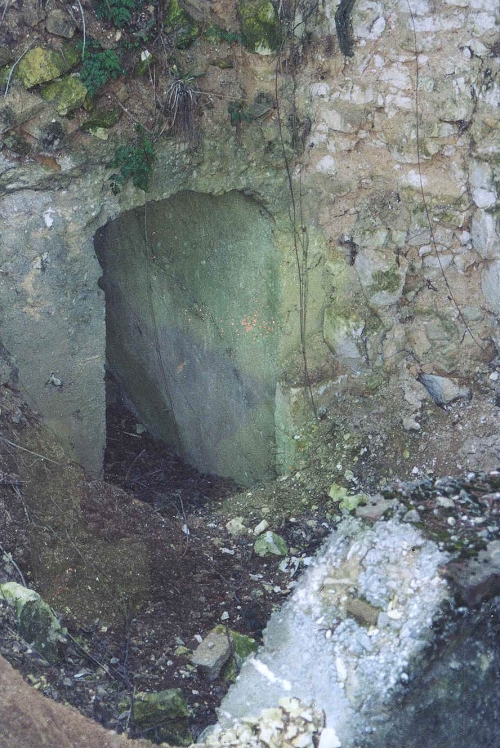 Look at these photos of a recently excavated German trench - by THE DAILY MAIL...