Attached is a printable trivia test of odd presidential facts regarding the assorted chief executives who have governed the United States at one time or another. Assembled herein is a list of real zingers that will put to the test your knowledge of U.S. history; do you know:
• Who was our most absent president?
•Which president first predicted a one-world government?
• Which president was the greatest student of the Bible?
• Which president kissed 34 little girls at his Inaugural parade?
(HINT: It wasn't Clinton)
Five U.S. presidents were members of the Unitarian faith...
Click here to read about the busy life of
President Franklin Roosevelt.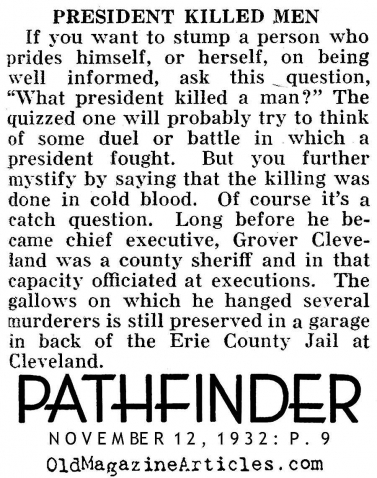 Click here to read the back-story concerning the Star-Spangled Banner... - from Amazon: