Thirty-one years before the official establishment of Israel as a nation, one columnist could read the tea leaves well enough to see that the United States would serve as the defender of that young country.
"The position of the Jews in all countries of the world will be improved if America can be brought to accept a protectorate over [British] Palestine."
Click here to read a 1933 magazine article concerning the rise of secularism in American society.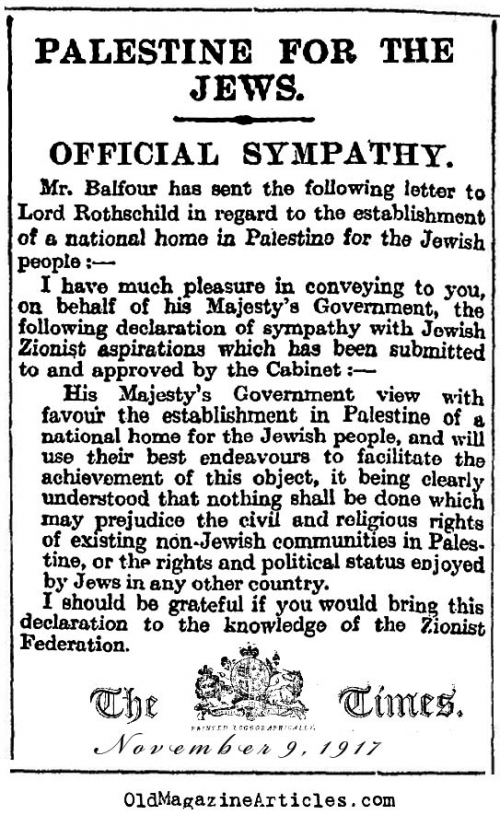 - from Amazon:
Further evidence that Santa Clause is a
Democrat while God is a Republican.