The attached article, "Heartless Harvest" by Howard Whitman, first appeared in a 1947 issue of Collier's Magazine and it clearly illustrates the sad story of migrant agricultural laborers who picked the fruits and vegetables for the Americans of the Forties:
"A new crop of Okies, estimated in the millions, is wandering about the country, following the crops they pick. To get their story the author traveled 9,000 miles through 17 states, toiling in the fields. Here he describes working and living conditions you wouldn't believe could be tolerated in America today."
More on this topic can be read here...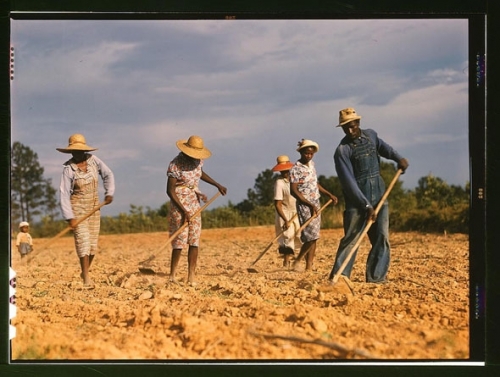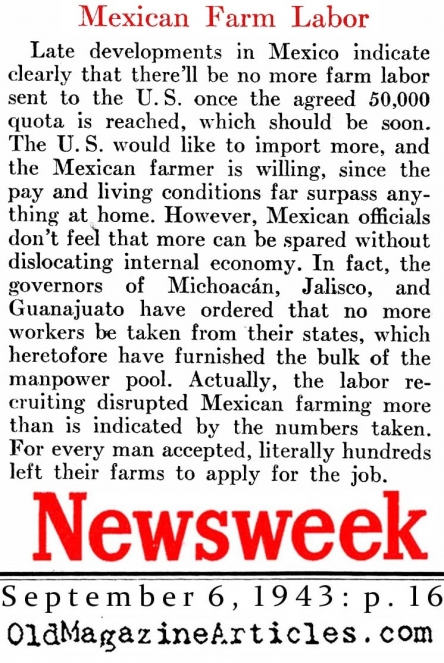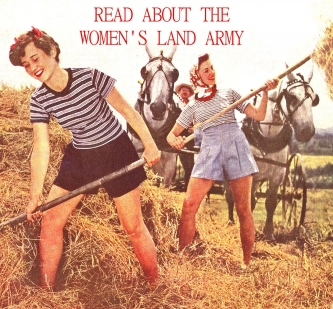 Click here to read about child labor exploitation during W.W. II.