Attached herein is a photo-essay from the stapled bindings Coronet Magazine1936 - 1961) explaining what Yank was and who was in the brain-trust that lorded over it's pages:
"Yank is written by and for America's fighting men. Only servicemen may buy it. Civilians must be content with hearing about it or seeing an occasional copy. To satisfy the curiosity of those who wonder how YANK is put together and by whom, and as a tribute to the men who edit the weekly, Coronet takes you behind the publication scenes of this war-born journal."
When the Second World War came to a close YANK was no more, this article was written -
From Amazon: YANK: The Story of World War II As Written by the Soldiers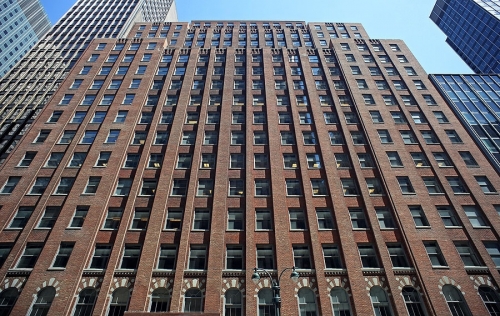 The building that housed the main offices of YANK still stands at 205 E. 42nd Street in New York City.