"The Jap had failed to get a foothold on Australia. Strategists reasoned that he would now strike east, at an outpost of the North American continent. Alaska became the No. 1 alert; bombers were flown to Midway; carriers came north and Admiral Nimitz pushed patrols far out toward the Bonins and Wake islands... A navy patrol found the enemy first, in the early hours of June 3 [1942]... Reconnaissance showed a Jap force of about 80 ships approaching Midway."
- the contest that followed proved to be the first truly decisive battle in the Pacific war; it was the battle the spelled out for the Japanese command that it was the beginning of the end. The U.S. Navy lost one aircraft carrier to Japan's four; the Navy lost 307 men, the Japanese Navy 3,057. After the war it would be revealed that much of the Japanese naval code had been compromised.
Click here to read about the Battle of the Coral Sea,
Click here to read more about Midway.
Read about the Battle of Leyte Gulf...
Click here to read about the rise of naval aviation.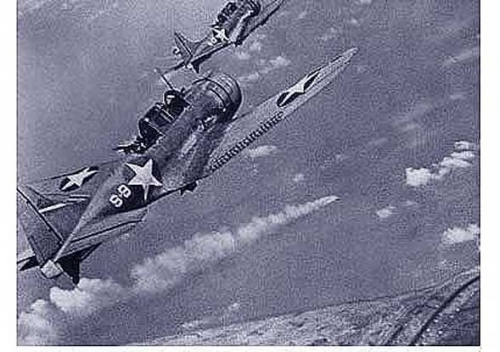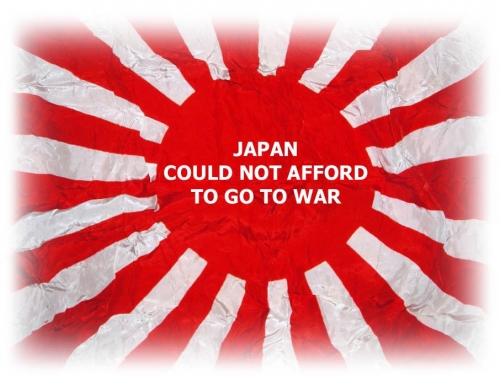 Click here to read about the P-47 fighter plane.