This is an American weapons report from World War II on the German M.G. 34 machine gun (maschinengewehr 34), a piece of machinery that our grand fathers came to know all too well.
Click here to read about the Walther P-38.

Click here to read more articles about W.W. II weapons and inventions.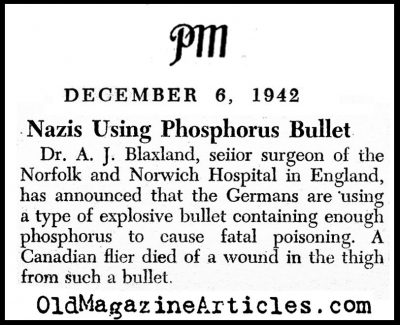 From Amazon: The German M.G. 34