This article briefly touches upon the "thin, rubbery" masks that that created by MGM makeup artist Jack Dawn after having made numerous in depth studies of human bone and muscle tissue. Dawn was a true innovator in the field of theatrical makeup - his most celebrated efforts were seen in the 1939 MGM musical, "The Wizard of Oz":
In the 'Wizard', Dawn's masks were used for all the weird people of the Land of Oz. Biggest jobs were to turn Ray Bolger into a scarecrow, Jack Haley into a Tin Woodsman and Bert Lahr into a Cowardly Lion, and still let them look like themselves. Hardest of all was the Scarecrow, for Bolger's head had to look as though it were stuffed with straw and tied on with a rope..."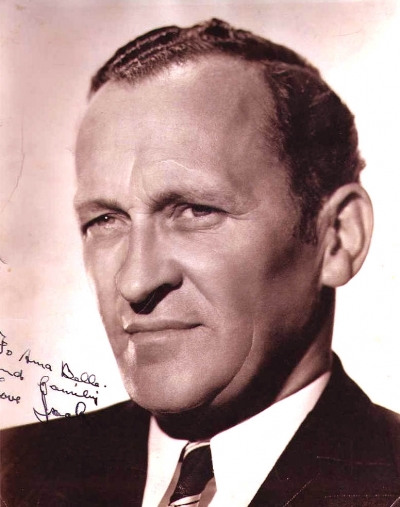 An article about the Munchkins can be read here...
Another great Hollywood movie from 1939 was The Grapes of Wrath - click here to read about it...