The attached two page article reported that the MANCHESTER GUARDIAN journalists who were posted to Nazi Germany were, without a doubt, the most reliable sources on all matters involving the violence committed by those brown shirted Storm Troopers during the earliest days of Hitler's reign:
"The 'BROWN TERROR' DOES NOT EXIST in Germany, according to the Hitler dictatorship."
"Even to talk about it is a penal offense. But the 'Brown Terror' goes on."
Click here to read about the similarities and differences between communism and fascism.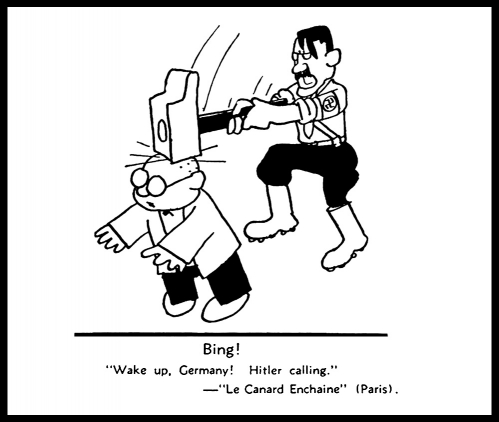 Read about the most popular Stormteooper songs in Nazi Germany - some of them were mandatory: click here.