Click here to read a psychological study of fear in combat.
Click here to read about one other effect the stress of combat wrought upon the luckless men of the Forties.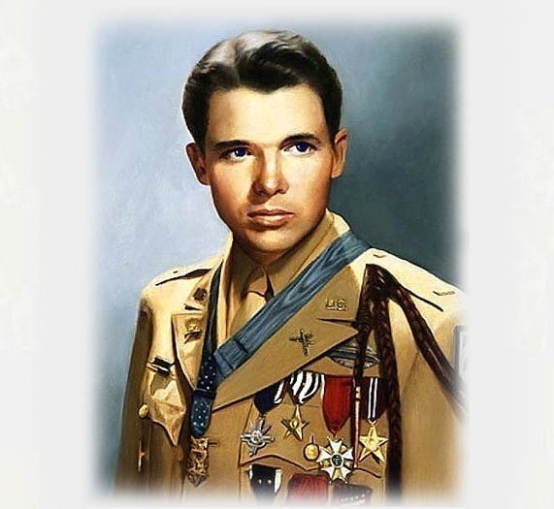 Article Surfer
<— Prev
|
Next —>
The attached article is from "Psychology for the Fighting Man" which addresses a grave concern that has been on the mind of all soldiers from time immemorial: "how to be brave and safe?". In simply three paragraphs the psychologists charged with answering this question actually do a pretty feeble job, but they did a fine job summing up the heavy responsibilities that the front-line G.I. had on his mind when great acts of courage were expected of him.
Perhaps one of the most lucid definitions of bravery was uttered by an anonymous soldier from the Second World War who offered that courage is like a bank, with a finite balance; each soldier is allowed to make a small or a large withdrawal from the account and they can do so when ever they wish, but when the account is empty they can't go to the bank any longer.
Click here to read about the front-line military pchologists who worked during the Korean War...
From Amazon: Psychology for the Fighting Man
- also from Amazon: Cowardice: A Brief History