PM was a New York-based, left-leaning tabloid that was first published in 1940. The paper gained tremendous notoriety on the national stage due to its founding editor, Ralph Ingersoll (1900 - 1985), who had once been the publisher of Time and an editor at The New Yorker as well as Fortune.
"We are against people who push other people around. We respect intelligence, sound accomplishment, religious tolerance. We do not believe mankind's problems are being solved successfully by any existing social order, certainly not our own, and we propose to crusade for those who seek constructively to improve that way men live together. PM admits that it does not know the solution...".
PM ('Picture Magazine") was clearly suggestive of the glossy photo magazines of its day, Life, Click and Look. The news was departmentalized, somewhat in the fashion of a news magazine, and there was a liberal use of photographs and specially commissioned illustrations that filled a third of their pages. With an editorial policy located somewhere left of center, PM devoted a good deal of column space to labor disputes, race relations and the war on the Eastern Front. PM denied advertising space to one and all, preferring to be supported entirely by subscribers; for that reason, they only lasted eight years.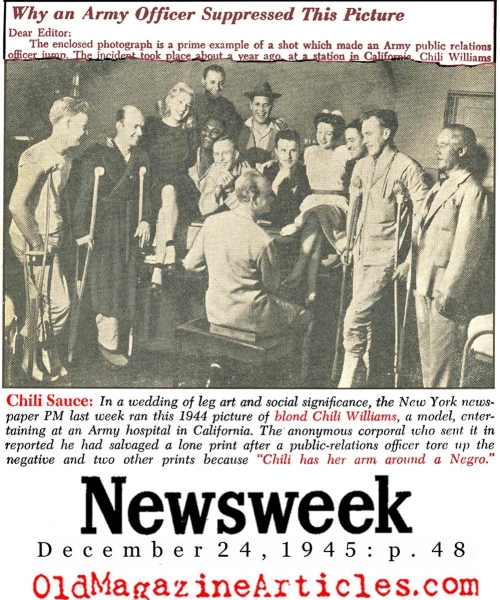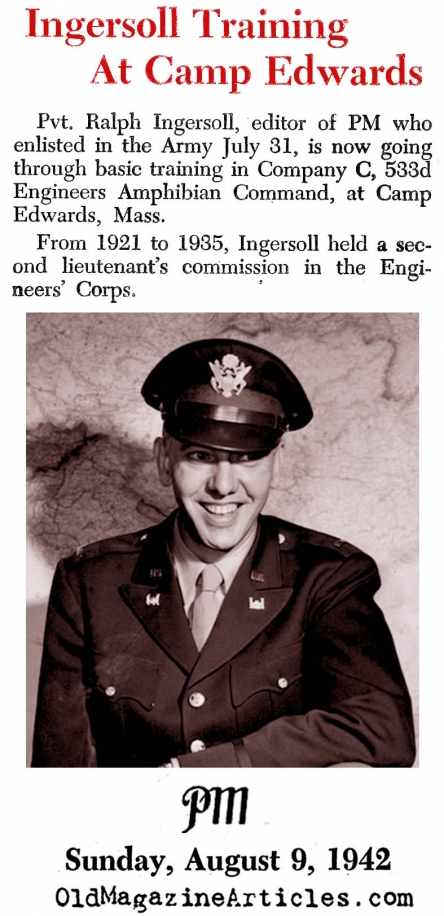 Here are a few of the links to our most interesting PM articles:
To read about the fall of Paris, click here.
To read about the attack on Pearl Harbor, click here.
To read about the Allied struggle in North Africa, click here.
To read about the 1940 German home front, click here.
To read about the connection between the KKK and the German-American Bund, click here.
- from Amazon: