The attached YANK MAGAZINE article reported on the last U.S. tank to charge across the fields of Northern Europe during World War Two:
"This new 43-toner is the Ordnance Department's answer to the heavier German Tiger. It mounts a 90-mm high-velocity gun, equipped with a muzzle-brake, as opposed to the 88-mm on a Tiger."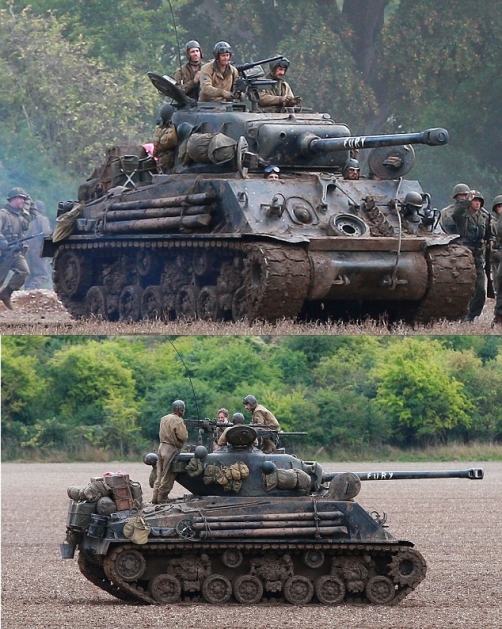 The M26 Pershing tank was the one featured in the movie, Fury (2014).
Click here to read about the Patton Tank in the Korean War...

- from Amazon: