An article that celebrated the well-received performance of Diana Barrymore in her stage debut in the New York play, The Romantic Mr. Dickens: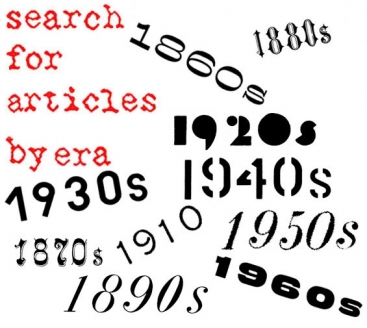 "The critics marshaled such adjectives as 'vibrant,' 'vivid,' 'beautiful', and 'confident' to describe the 'best Barrymore debut in years.'"
When LIFE MAGAZINE ran a cheese cake picture of Diana Barrymore (1921 – 1960) on the cover of their July 31, 1939 issue
, the quick-witted editors at COLLIER'S were not to be outdone, so they ran this interview three years later. A color photo of the actress is provided in which she sports that remarkable Barrymore chin.
The gum-shoe reporters at Confidential Magazine were on the job as soon as it became clear to all that her wayward lifestyle could no longer be ignored.
A sad article about the suicide-by-bottle choice that was made by actress Diana Barrymore in 1960.
As children, both John jr. and Diana were largely ignored by their famous father, John Barrymore, who preferred to simply pay their bills from afar and see them as rarely as possible. Young John, having abandoned all hope of ever playing a meaningful roll in the life of his father and seeing that the U.S. Navy valued him more, lied about his age and joined the Navy at 13. In later years he was much like his sister - he lead a life devoid of much meaning and drifted off into the bottle.