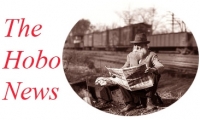 This is a profile of the American photographer Margaret Bourke-White (1904 - 1971). At the time these pages appeared on the newsstand, the photographer's stock was truly on the rise as a result of her remarkable documentary images depicting the Great Depression as it played out across the land.
Preferring not to be found face-down in the Chicago River, this journalist wrote a very middle-of-the-road sort of article about Al Capone following the thug's 1931 conviction on tax evasion.

Here is a profile of a very young Al Hirschfeld (1903 – 2003) - long-time NY Times caricaturist.
The author of this article, Gilbert Coleridge, has written an honest character study of Oscar Wilde (1854 - 1900) in hopes to better understand the man in the context of his time. One of the interesting hypothetical questions he poses asks how would Oscar Wilde (a man who lived only for pleasure) have got on during the highly rationed home front of 1914-1918 war?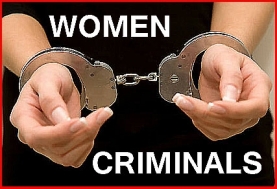 "He was an arresting figure in person, of commanding height, with a clean-shaved oval face. The latter was marred by a weak mouth, from which poured, with fascinating languor sometimes, torrents of paradox, quaint wit, perverse and startling epigrams, all spoken in a tone which left the listener wondering whether the speaker was really in earnest, or only talking for effect."
Another article about Oscar Wilde can be read here.
"The artist-editor-author-publisher of TOPOLSKI'S CHRONICLE, the London fortnightly, recently visited America. These are his drawings and comments on an American-Greek-god-sex-hero phenomenon":
"But, however mystically chosen, why Elvis Presley? Because, I think, he possess very happily the godlike value of all-embracing popularity: he is vulgar, yet stylish in the 'zoot' manner - thus he appeals to both the sophisticated and the simple. And his manhood is above suspicion..."
"Nobody has been able to figure out to anyone's satisfaction why Sinatra has the effect he has on his Bobby Sox fans. One of his secretaries, a cute dish whose husband is serving overseas, said: 'The doctors say it's just because he's got a very sexy voice, but I've been with him a year now and his voice doesn't do a thing to me'."
"Maybe it's the war."