Advertise on OldMagazineArticles.com
This website is open for business; we're flat broke and accepting most advertising offers.
OldMagazineArticles.com measures as a 5 on the Google Page Rank system, it has well over 2,000 web pages and attracts around 79,000 unique visitors monthly.
There are numerous ways in which you can promote your products, your friend's websites or your generally refreshing point of view on this site: Make us an offer to post your banner or skyscraper ad on all 2,000 webpages; I promise that we will consider it seriously.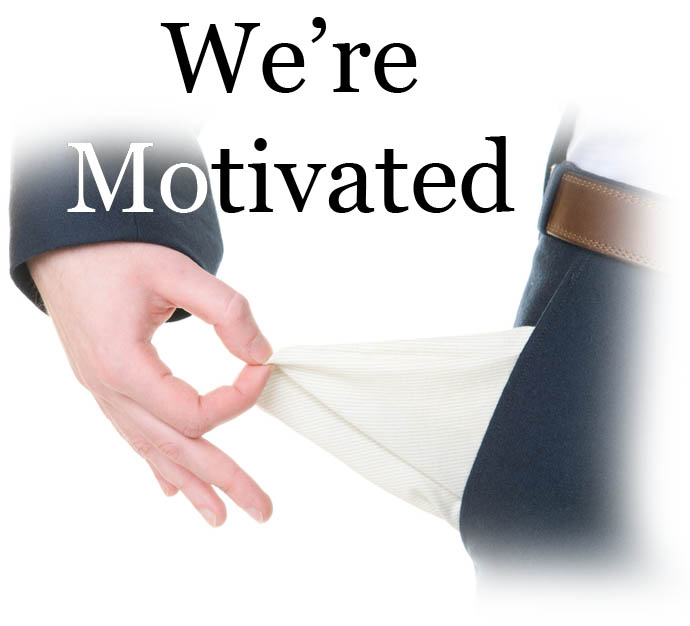 In light of the fact that over 250,000 PDFs/JPG articles are downloaded each month on this site, I guarantee you that your message will not only be widely read, but printed as well. Make us an offer.
The monthly fee for a single banner or skyscraper ad is negotiable - make an offer.
Payments can be made by clicking here.
All further questions can be answered by CLICKING HERE