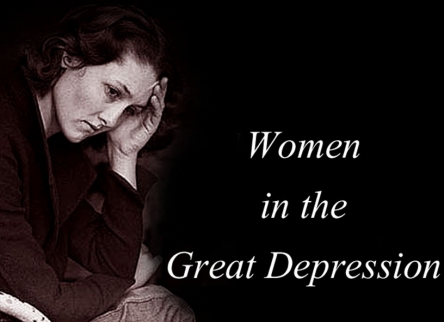 This 1907 article refers to a report made by journalist and suffragist Ida Husted Harper (1851 - 1931), concerning the status of the suffrage movement as it could be found throughout the Western world. A number of interesting issues and seldom remembered concerns are sited throughout this article on the matter of the bullying and boorish ways of those wishing to hamper the advancement of women's suffrage.
This column recalls the earliest women to serve in the House and Senate (although the tenure of Senator Rebecca Latimer Felton was oddly excluded):
"In 1916, the first Congresswoman was elected. She was Miss Jeannette Rankin (1880 - 1973), a Republican from Montana. On her first day in the House, war was declared; she voted against it. The next Congress had no women."
The author of this 1937 column pointed out that "The Equal Rights Amendment" had been submitted before Congress for passage each and every year since 1923, and each time it received a "nay" vote.
This is a magazine article concerning the well respected British bacteriologist and immunologist Sir Almroth Wright (1861 - 1947) and his belief that women should be denied the vote. Using his scientific training, Wright tended to believe that due to their flawed nature, women were deprived of a proper sense of reasoning, that they were endowed with an inability to keep subjects within a suitable perspective and prone to hypersensitivity.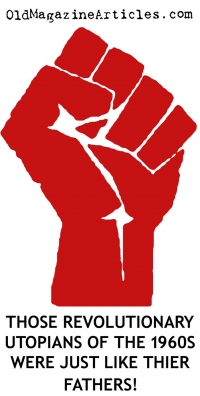 One year after this article appeared, his scientific findings on this topic were published in his book, The Unexpurgated Case Against Woman Suffrage
.
This is an interesting article that indicates just how profoundly elections had changed after 1920, when women began to vote. Previously, when the voting booth was a gender-specific domain, the victory margins were seldom greater than 10%; yet, beginning with the 1920 presidential election and continuing through the election of 1936, dramatic differences could be seen between the winners and losers that had never existed in prior contests.
The journalist believed that the advent of radio broadcasting also played a contributing factor in these elections.
Read a 1951 profile of a future First Lady: the young Nancy Reagan.
Attached herein are two articles that tell the history of an organization that is still with us today: The League of Women Voters. At its birth, in 1869, it was a bi-partisan organization composed of women who made no stand as to which of the two political parties was superior - preferring instead to simply remind all ambitious candidates that American women were voiceless in all matters political and that this injustice had deprived them of a vibrant demographic group. Since women began voting in 1920, the League of Women Voters began promoting candidates from the Democratic party almost exclusively, while continuing to promote themselves with their pre-suffrage "bi-partisan" street hustle. No doubt, the League of Women Voters is an interesting group worthy of the news but it hasn't been bi-partisan in over seventy years.