After four hard years of watching sappy Hollywood drivel about the war and the home front, the censorship machine was finally dismantled - which allowed the servicemen to speak their minds about what they REALLY thought about those movies...
The attached article is but a small segment addressing the history of Hollywood during the war W.W. II years; clipped from a longer PHOTOPLAY MAGAZINE piece that recounted the illustrious past of Hollywood some thirty-five years earlier.
"After Pearl Harbor, the men really began leaving town. David Niven was gone now. So too, was Flight Officer Laurence Olivier. And more and more from the Hollywood ranks kept leaving. Gable, Fonda, Reagan, the well-knowns and the lesser-knowns. Power, Taylor, Payne, Skelton and many others...More Hollywood regulars went away, so other, newer newcomers had to be found to replace them because the box office was booming."
An article about director Gabriel Pascal (1894 – 1954) and all the assorted difficulties set before him, his cast and his crew while filming George Bernard Shaw's "Major Barbara" during the bombing of England in 1940.
Much of the article is composed of diary entries by an anonymous member of the cast:
"After dinner we had a script conference off the lot and kept on working through the air raid sirens, relieved to be away from the studio discipline. Tonight the sky was one vast blaze of searchlights, and no sleep for anyone. It's tough staying up all night and trying to work between raids all day..."
If you ever wondered how Lucille Ball, Red Skelton, Barbara Stanwyck, Carmen Miranda, Veronica Lake, Charlie McCarthy or Edgar Bergen prepared their respective meals during the bad ol' days of food rationing during W.W. II - then you'll get your answer here:
"With shortages of meat, eggs, gasoline, rubber and what-not worrying the nation, Hollywood came up with a number of bright ideas. Fortunately, indeed, each idea when properly executed is quite edible and, for a change (from the Hollywood point of view), quite economical."
"Hollywood has done a complete about-face and banned the lavish, costly dish.... These days when the inhabitants of Glamor Town take off their faces and sit down to dine, the taste may be varied, but every meal is eaten with the full knowledge that a quarter of a pound of butter or a pound of ground steak is just as rare in Hollywood as Wheeling, West Virginia."
This article first appeared at the end of America's first full year of war and it is composed of the names and pictures of Hollywood's leading men who were absolved from fulfilling their military obligations during the war.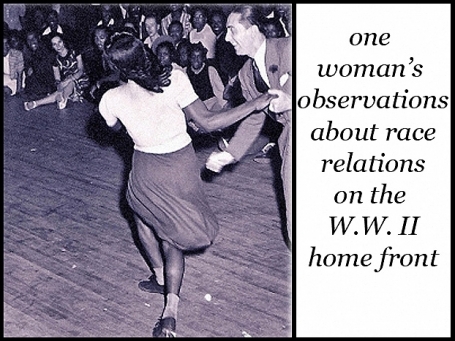 "The personalities of the fabulous films are on the spot in the matter of serving their country. It is useless to deny that the motion picture stars have been getting the best of it. Some have been given special draft deferments and choice assignments and often have been allowed extra months to finish their pictures before having to report for duty."
We were very surprised to read in the attached editorial that the whole idea of draft deferments for actors and other assorted Hollywood flunkies was not a scheme cooked-up by their respective agents and yes-men, but a plan that sprung forth from the fertile mind of the executive officer in charge of the Selective Service System: Brigadier General Lewis Blaine Hershey (1893 - 1977) in Washington.
Always one to ask the difficult questions, Ernest V. Heyn (1905 - 1995) executive editor of PHOTOPLAY MAGAZINE posed the query "Should Stars Fight?" and in this column he began to weigh the pros-and-cons of the need for propaganda and an uninterrupted flow of movies for the home front, and the appearance of creating a new entitled class of pretty boys.
Twenty years earlier a Hollywood actor would get in some hot water for also suggesting that talented men be excused from the W.W. I draft...