A passing glance at aviation magazines from the early Twentieth Century reveals that that particular sub-culture was very concerned with the ability to allow for trouble-free ground transport of aircraft. There were many magazine articles picturing how biplanes could be deconstructed for this purpose and up until 1912, or so we are led to believe by the editors of Popular Mechanics, the de Marcay-Mooney monoplane was the first flying machine that was able to have it's wings fold back (much like a bird or a beetle) and when re-set at 90 degrees for take-off, could fly successfully.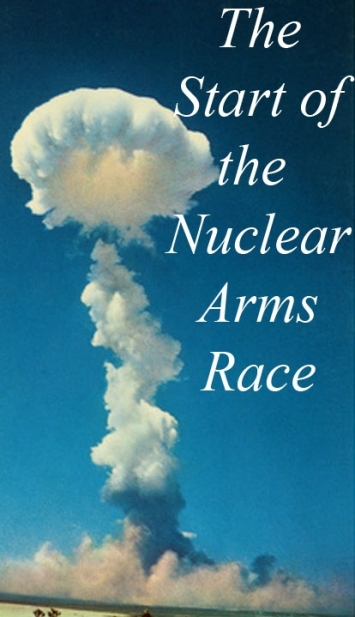 A great picture of Lieutenant Charles Godefroy flying his Nieuport under the great arch of Paris during the Autumn of 1919. The stunt was performed three weeks after the French Victory parade that marked the end of the First World War and was intended to serve as a salute to the French pilots who died during the course of that blood bath.
By the time this article hit the newsstands, the airline stewardess job was no longer a novelty and there were twenty-five women working in relays on the trans-continental run between Chicago and Oakland. The woman who held the record as the first airline stewardess, Ellen Church (1904 - 1965), was hired two and a half years earlier.
In addition to other restrictions, the earliest flight attendants of the Thirties were all required to be no older than 26, weigh no more than 118 pounds, stand no taller than 5"4 and hold nursing degrees in order that they be prepared to soothe the frayed nerves of the flight-fearing passengers.
With the birth of passenger airlines came the need for those who had particular set of culinary skills: read about them here.
This is one of the editorials written by U.S. Army General Billy Mitchell (1879 – 1936) that only served to annoy the senior army leadership and their civilian overlords in Washington. On these pages General Mitchell made his case for the creation of a unique branch of the military confined entirely to air power that was distinct and independent of the Army. He points out that numerous armies are doing just this and the U.S. would be wise to do the same. He was particularly keen on seeing to it that everyone know that that the Imperial Japanese Army was doing the same thing.
Attached herein is a printable list of the important record-breaking flights in aviation history that made the world sit up and take notice.