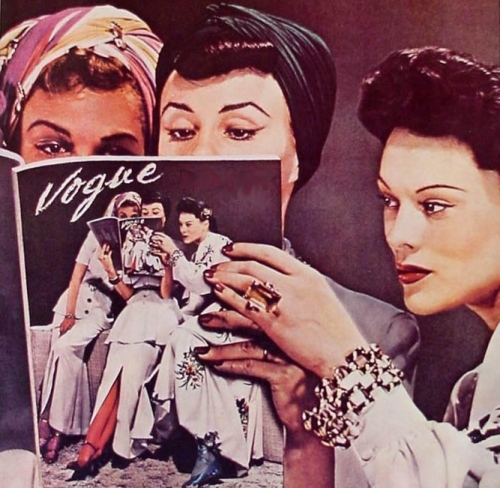 Practicing throughout the Thirties and Forties, fashion photographer Arthur O'Neil took time out from his glamorous day to explain to an inquiring journalist what his requirements are when looking for a fashion model: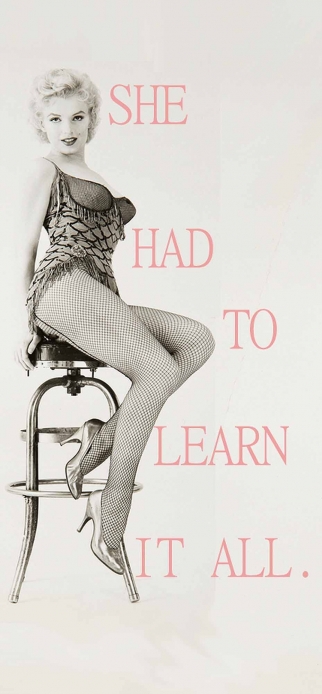 "The prettiest girls, according to O'Neil, are between 16 and 28 and come mostly from the Middle West..."
The Forties and Fifties were indeed the infancy of the "model/actress" era; one of the first "slashies", Lauren Bacall (b. 1924) was buried in 2014.
The children whose pictures you see on the advertising pages of national magazines often launch their careers when they are scarcely larger than their social security numbers. Blonde or brunette, freckled or glamorous, these famous boys and girls help sell you everything from automobiles to safety pins. As accustomed to to a camera as a top-flight movie star, they enjoy their work partly because it satisfies their fondness for 'make-believe'.
"Nice work if you can get it. But the maestros of the modeling agencies, John Robert Powers and Harry Conover, emphasize the fact that finding juvenile models is a difficult assignment".

MORE ARTICLES >>> PAGE: * 1 *

2

*