Six very fine fashion drawings illustrate what was generally perceived to be the chic silhouette during the August of 1918.
"There may be some women who can get along without satin frocks, but it is exceedingly doubtful.."
Click here to read about military influeneces of feminine fashions.
The urgent word from Belle Époque Paris on the matter of proper Tango gowns was published in this 1913 article and accompanied by seven illustrations.
"What shall you wear to the Tango Teas? Let me whisper to you a secret, only to be revealed when it is found out, my dear, there is no Tango in America, or, at least in New York. But it is quite different in Paris and it is for Paris and the Tango that the French dance frocks are made."
Click here to read about feminine conversations overheard in the best New York nightclubs of 1937.
Six fashion illustrations concerning the autumn hats of 1918:
"Paris is exceedingly critical in regard to hats even in wartime, and the new ones are most interesting. Black velvet of course is rampant, and Marie Louise especially is using much much black panne velvet..."
Paying no mind to the continuing unpleasantness that was taking place somewhere around the Somme (ie. W.W. I), the taste-makers of Paris soldiered-on and created garments for mid-summer that were original and feminine and bore the mark of Paris' characteristic opulence.
Legendary fashion designer Christian Dior had a good deal of trouble with people who would illegally copy his designs; click here to read about that part of fashion history.
During the Spring of 1915 "Mme. Parisienne" had decided that it was time to add some gaiety into her wardrobe. Since August of the previous summer there had been such bad news and although the rationing of fabric continued, there was still much available for the asking.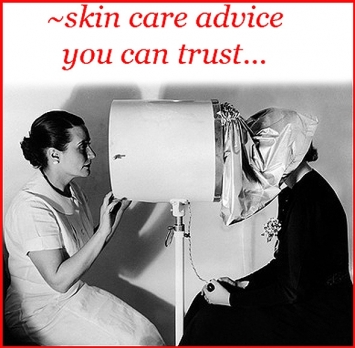 Click to read about the U.S. fabric rationing during W.W. II.
A collection of twelve fashion illustrations depicting the variety of sleeve treatments available during the winter of 1921. Some of the details offered were created by the House of Worth, Captain Molyneux, Martial et Armand and Madeleine and Madeleine.