In his review of contemporary Broadway costume design for the Autumn of 1933, the fashion journalist asked the pressing question: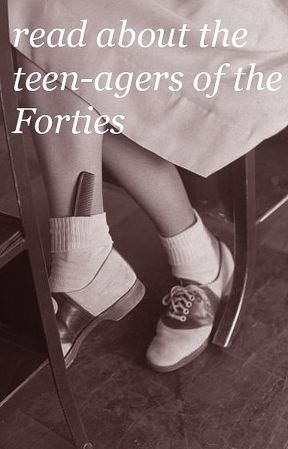 "What is the well-dressed play wearing these days?"
There was much talk of Chanel, Schiaparelli and the House of (Elizabeth) Hawes as he heaped the praises high and deep for the the rag-pickers who clothed the ungrateful actresses for such productions as "Men in White", "Undesirable Lady", "Her Master's Voice" and "Heat Lightning".
"The fashions in the plays are vivid, authentic, and wearable. They have sprung from the gifted brains and fingers of the cream of the crop of designers, Schiaparelli and Chanel in Paris, and our own industrious Americans who, themselves, are becoming hardy annuals. The silhouette is lengthening into slim height but even in sports clothes corners are rounded and curves are accentuated..."
"The fabulous jewels worn by the stars in movies look like the real thing, but they are all paste. Most of this fake splendor is produced by Joan Castle Joseff of Hollywood (1912 - 2010) whose factory turns out 90 percent of the jewelry used in pictures. Sometimes an order must be filled in twenty-four hours, to avoid holding up a costly production."
These two 1932 magazine advertisements had a tremendous amount of relevance in the lives of those fellows lucky enough to still enjoy summer vacations, just two and a half years into the greatest economic down-turn in American history.
These two pages appeared in the swankiest of New York society rags during the era: STAGE, TOWN & COUNTRY and VANITY FAIR, promoting the white summer suits and linen leisurewear of the Palm Beachtailors.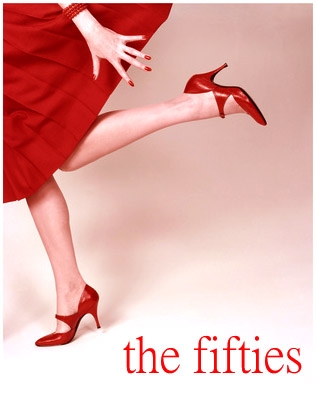 This 1937 fashion report let it be known that men's fashions were getting more colorful; items that we associate with the Fifties such as plaid cummerbunds made their appearance first in 1937. The first clothing item to cross the color line was, in all probability, the Hawaiian shirt - which came into vogue some five years earlier.
"Keeping abreast with current need, the Traphagan School (New York) offers for the first time a course in fashion journalism, which prepares students for positions on magazines and newspapers in advertising departments and agencies where they will interpret in words what they themselves or some other designer relates. The course is conducted by Marie Stark, formerly associate editor of Vogue..."