Shortly before his movie The Kid was released, Charlie Chaplin (1889 - 1977) wrote a few "remarks on the discovery of Jack Coogan, and the picture built around him" in the attached Vanity Fair article, "The Marvelous Boy of the Movies".
It must have been a slow news week when the industrious reporters at MOTION PICTURE MAGAZINE opted to write this piece about Sydney Chaplin (1885 – 1965),businessman, aviator, actor,(thirty-four films between 1914 and 1928) and occasional business partner to his younger super-star brother, Charlie: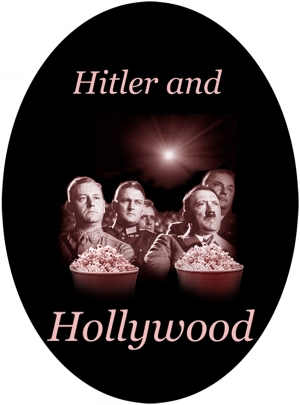 "Charlie Chaplin is small and thin. Sidney is tall and husky. Charlie is dark, with curly hair like a boy. His big brother is light, and looks like a big lumberman. Here is contrast indeed. Their natures are as different as the natures of a flee and a bee. To see them together one would not take them brothers..."
Three years after this article was published, Syd Chaplin would started the first domestic airline company in the United States: The Syd Chaplin Airline, Co., which he saw fit to close when the U.S. government began to regulate pilots and all commercial flight ventures.
Attached is a three page article about Charlie Chaplin that first appeared in 1930 and contains far more information about the man than you might possibly care to know:
"He is a splendid boxer and a keen boxing fan...He plays bridge well...He loves traveling and dislikes flying...He likes to be alone...He likes to talk...He swears now and then...He did not go to school..."
Attached is an article about the Charlie Chaplin film, "Monsieur Verdux" (1947) and the monstrous beast Henri Landru -the French murderer on whom the story is loosely based. This article was written by Gordon Kahn, remembered chiefly in our own time as one of the blacklisted Hollywood screenwriters of the post-World War II period. Not too long after this article was written he went into self-exile in Mexico.
In Nazi occupied Paris there was a secret underground movie theater (93 Champs Elysees) operating throughout the entire four year period and it charged an excessive sum of francs to gain entry. Guess which Chaplin film was shown?
The number of movie stars who have found Los Angeles a disagreeable spot in which to live and work is a far larger number than you could ever imagine; however, for those of you who are keeping just such a list, here is proof-positive that Charlie Chaplin hated the dump, too.