A whimsical article about the topography of New York's Greenwich Village and the migratory habits of all it's assorted bohemians, vagrants, spinsters and vegetarians during the Prohibition era.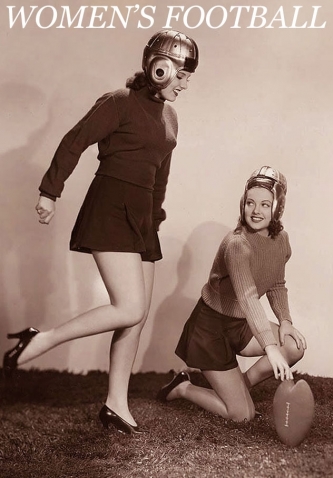 Click here to read some high praise for Greenwich Village from a French film star.
Waiters are to New York City what lobbyists are to Washington and celebrated illustrator, author and all-around foodie Ludwig Bemelmans (1898 – 1962) had some thoughts on this very diverse group:
"New York is full of waiters, Chinese, American, Congo, French, Italian and German waiters, Jewish and Christian waiters, Vegetarian and Greek waiters, many good waiters, many bad waiters."
Click here to read an article by Benny Goodman concerning the arrival of Swing on Park Ave.
This cartoon was drawn by the New York artist Reginald Marsh (1898 - 1954), who had a swell time comparing and contrasting the bio-diversity along 1922 Fifth Avenue; from the free-verse poets on Eighth Avenue up to the narrow-nosed society swanks on Sixty-Eighth Street -and everyone else in between.
Click here to read a 1921 article about the growth of the Jewish population in New York.
Click here to read a magazine article about 1921 Harlem.
This is small notice celebrated the efforts of the New York architectural firm of Delano and Aldrich
for their design of a Park Avenue building intended as the new address of the Colony Club.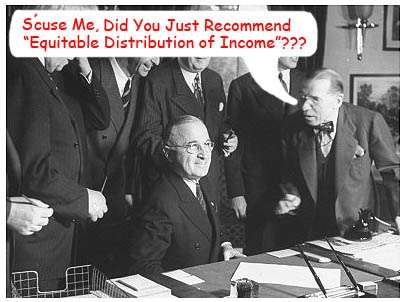 Click here to read about the 1913 Armory Show.
Robert Benchley
(1889 - 1945) drama critic, humorist and actor. Upon graduating from from college (1912) he began his career writing for a number of New York
papers. At the time this witty anthropological study of Greenwich Village wildlife was printed, Benchley was serving as a contributing editor for Conde Nast's 'Vanity Fair'.
Click here if you would like to read a 1934 profile of Robert Benchley.
A travel article written by the former French fighter pilot Jean Murat (1888 - 1968)-who, one year hence, would commence a fruitful career in film acting that would lead to performances in over ninety movies. Mr. Murat was not terribly impressed with New York at all. Murat found the New Yorker's love for all things French a tad tiresome.
Click here to read about the NYC air-raid wardens of W. W. II...