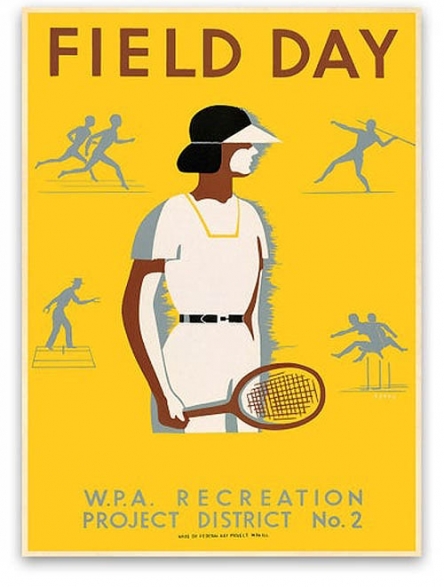 The Vanity Fair sports writer Fred Hawthorne was filled with high praise for tennis star "Molla" Bjurstedt Mallory (1884 – 1959):
"To-day Mrs. Mallory's backhand shots are on par with her famous forehand drive, and her all-around play has improved tremendously. She is a splendid volleryer, too, though not in our typical American style. Mrs. Mallory has won the national singles title five times and last August defeated Mlli. Suzanne Lenglen, of France, probably the most finished woman tennis player in the world."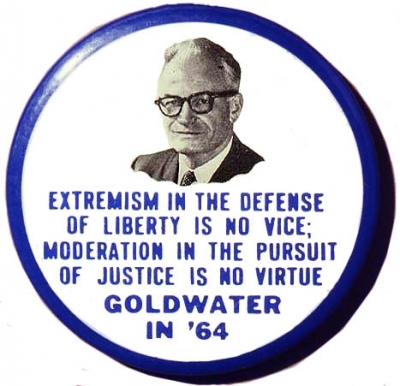 "Marion Hall Zinderstein Jessup has one of the most versatile games on the courts. Overhead and off the ground, she possesses virtually all the strokes in tennis, forehand, backhand, lob, smash, volley and block volley, yet she has a weakness, one that has cost her many an important match, and when she met Mrs Mallory in 1920, probably the national championship."
The net-heads of 1919 were delighted to be able to read tennis articles once more following that long dry spell that began in the summer of 1914 and left them all with such a distaste that had only recently ended.
The editors of Leslie's Weekly jumped into the first post-war tennis season with this article, titled "Tennis Again To The Fore" where they began to enthusiasticly write of the great players of the sport; names like, Suzanne Lenglen (1899-1938)of France and Australia's Norman Brooks (1877-1968) and Gerald L. Patterson (dates?)-who would all go on to dazzle and amaze the tennis world of the 1920s.
"For tennis, of course, the conventional flannel trousers will continue their popularity this season. But many men will also wear white duck or twill trousers, which has the advantage of great coolness and comparatively easy to launder..." -but wait! the excitement does not stop with such trilling prose! The reader will also find a lovely fashion drawing of some awfully mannly tennis players as well as photographs of the fashions being praised.
"Having seen the international pantry shelf sadly depleted in the way of cups during the stirring campaign of 1921, extended preparations now underway beneath the Union Jack, indicate a counter attack of no slight proportions this coming summer."
In 1916 Coco Channel was not a household word in American fashion circles yet, but judging by this fashion editorial that appeared in Vanity Fair magazine, one can assume that her presence was being felt.

MORE ARTICLES >>> PAGE: * 1 *

2

* 3 *