In the fourth decade of women's suffrage, researchers had discovered that there were more women than men listed on the voting registries. Republican Party executive Clare Williams noted: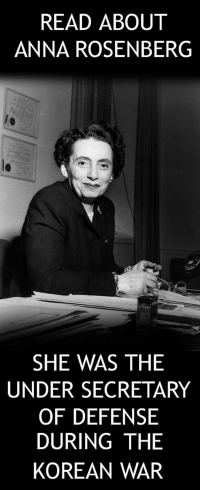 "Women now hold the balance of power."
Some well-chosen words by L.L. Jones, one of the many forgotten Suffragettes of yore, who looked longingly to new day:
"So far as political equality is concerned I believe I could adjust myself quite readily to a society governed by United States presidentesses, State governesses, and city mayorines, alderwomen, chairwomen, directrices, senatresses, and congresswomen, and I believe I should be just as happy if clergywomen preached to me, doctrices prescribed for me, and policewomen helped me across the street, and chuffeuresses ran the taxis which on rare occasions I can afford to take."
Read a 1918 article about the women's city.
"Unknown to the majority of women in this country, a steadily mounting feminist campaign is under way for Equal Rights for women under the Constitution. The average man will regard this statement with bewilderment."
As 1922 came to a close, it seemed that some of the Suffragettes of the old-school had not lost their taste for violence, as the reader will discover in the opening paragraph of this one page article that primarily focused on the defeat of all but one of the women candidates who ran for Federal offices in the 1922 elections. "Thirty-three women running for Congressional and legislative seats in New York State went down to defeat" and there were no women elected or re-elected from any state for Congress that year. However, the state of Ohio elected it's first woman to that state's Supreme Court: Florence E. Allen (1884–1965).
"The majority of women being natural-born housekeepers, why shouldn't the infinite details of a Governor's office appeal to the female of the species?"
This deep thought was put to the public by the inquisitive souls at The Birmingham 'News' just four years after the ratification of the Nineteenth Amendment, which granted American women the right to vote.
The attached article concerns the 1924 elections which saw many American women swept into high political offices all across the fruited plain; it lists all significant offices that would soon be held by women and clearly indicates that the year 1924 ushered in a new era in American political history.
Click here to read further about women in national politics.
In 1933 FDR named one of these women to serve as Director of the U.S. Mint...
A brief account of the 1916 November elections in the United States and how well women candidates fared, particularly in the West where gains where strongest:
"The continued election of women to minor offices may be taken as showing that suffrage has increased the number of those from whom fit choices can be made."
1924 was a very important year for American women in politics...