The following is an extract from General Eisenhower's report on the Allied operations from June 6 through the 26 of August, 1944: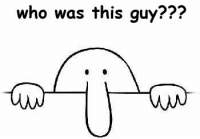 "Many factors are woven into warp and woof of this great victory...One was the meticulous care in planning and preparation, another was the fact that we achieved some degree of surprise involving place, timing and strength of attack. The excellence and sufficiency of amphibious equipment, with measures for dealing with beach defenses and obstacles, was also important. In the air, the Luftwaffe has taken a fearful beating. Since June 6, 2378 German aircraft have been destroyed in the air and 1,167 on the ground..."
Statistical data concerning the U.S. Army casualties in June and July of 1944 can be read in this article.